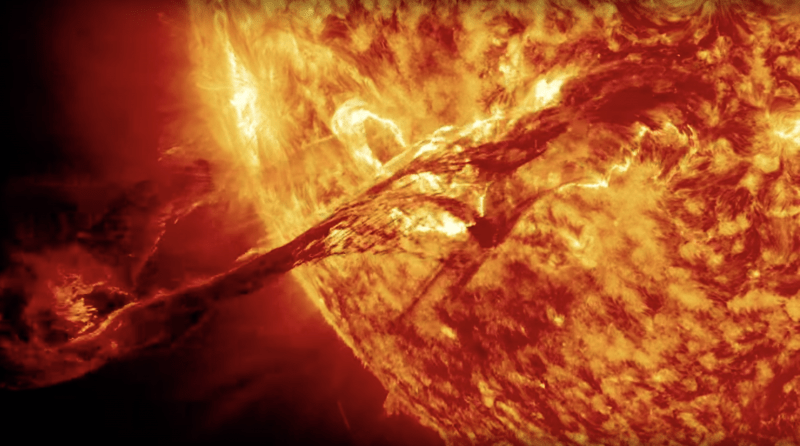 Social Media: Increase Your Social Reach
Increasing your Social Reach Social Reach is the total audience, hopefully, the number of prospects and customers you can reach through the combined social footprint across all your social networks. To determine your social reach, add up the total number of fans and followers on all your social media platforms. To increase your social reach, you should: Complete Profiles and Update Regularly
– Once your profile is complete, update it regularly by incorporating new keywords and providing relevant content. Engage with your Audience
– Keep the content coming to reach your target audience and engage with them. Reply to comments. Follow them on Twitter. Content, content, content
– Update your blog with new posts at least twice a week; tweet at least once/day; submit content to LinkedIn at least 3 times/week. Keep issuing valuable content for your fans and followers to read and you will grow your social reach as they pass it along to their fans and followers. Use Top Keywords
– Use the keywords that you want to be known for and integrate them into your social profiles and content. This helps with SEO efforts and makes it easier for search engines to find you. Promote your Social-ness
- Add social icons and links to your website, email signatures, advertisements, business collateral, etc.
Help Spread Your Content: Add sharing buttons. Encourage people to share, embed, tweet, and email a friend. It's a key element in helping your content gain social traction. Share Content
– Identify thought leaders in your industry or target audience and interact with them. Like, follow and share their content when it is relevant to your messaging. This increases the likelihood that people or brands will engage with you and ensures those with large followings will be exposed to your messaging. Use Video
– Optimize your videos to show up in the top search engines by using appropriate titles, tags, and descriptions of your video with the right keywords. Statistics show that video search listings earn 41% more click-throughs than text-only listings.