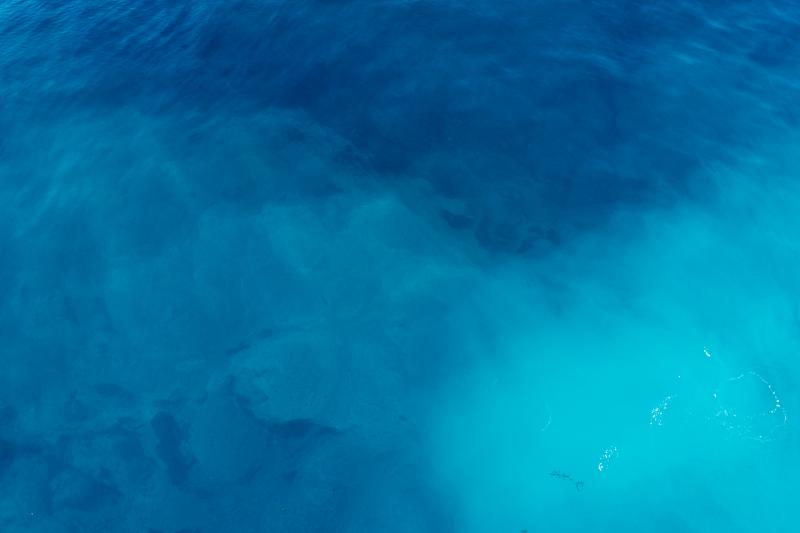 Transform Your Inbound Leads Into Loyal Customers
Inbound marketing is a long process that requires a number of steps. The first of which is to create qualified web traffic, and then to turn that traffic into leads. Many companies make the mistake of focusing all of their efforts on the first step. They will do this by implementing SEO techniques throughout their web pages and content, ignoring everything else.
While having SEO keywords everywhere might help to improve the amount of traffic that comes to your site, it won't do anything to turn that traffic into leads. In fact, if you are using the wrong keywords, you'll find that much of your traffic won't even consist of your target audience. However, if you do it properly and you attract actual leads to your website, then you'll want to move on to the next step – capturing those leads!
The following are two essential components of your inbound marketing strategy that will help you to turn your leads into customers:
Email marketing
Emails can be used to provide captured leads with informative content, thereby helping to increase brand loyalty. You can also use emails in order to revitalize a relationship that might have grown stagnant. This will remind your one-time customer that you exist by encouraging them to review new services, read about new products, or check out your new website design.

Blog
Every company that has a content marketing strategy needs to have a blog. The blog is the vehicle for all of your content, which should be aimed towards helping to capture leads and improve brand loyalty. This is done by creating high quality, relevant content.
Create loyal customers using these tips, and be sure to contact us at MediaFirst for additional inbound marketing information and advice.
Image courtesy of FreeDigitalPhotos.net