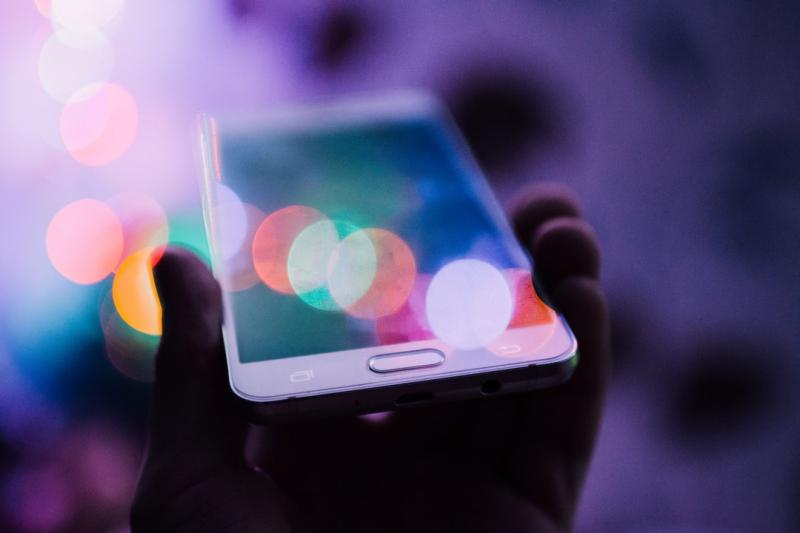 What Is A Chief Communications Officer (CCO)?
Scope of Responsibilities from Strategies to Tactics
Initiatives
The Chief Communications Officer (CCO) leads the organization's communications initiatives and staff, internally and externally. These initiatives include public relations (PR), media relations, press releases, brand communications, executive communications, business communications, employee communications, crisis communications, sensitive issues response, and public affairs.
Messaging, Growth, and Valuation
The communications team measures, protects, and improves the organization's reputation. The organization's publicity initiatives drive revenue growth and venture valuation. The team crafts strategic messages and executes tactics across many channels.
Channels
Examples of the channels are magazines, analyst firms, industry influencers, alliance partners, trade shows, speaking events, press releases, a blog, and social media platforms.
Stakeholders
The team communicates directly and those the many channels to all stakeholders: prospective customers, current customers, analysts, employees, investors, alliance partners, and the public.
Expectation
More than ever, customers, employees, and the public expect organizations to mirror their values as exemplary corporate citizens. As a result, communicating this fine citizenship work becomes ever more critical.