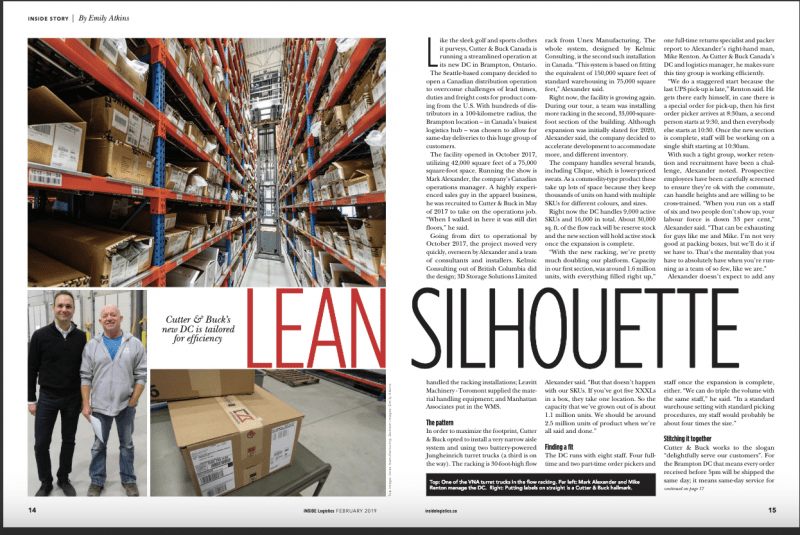 What is PR? 3rd-Party Endorsement by the Media
PR Sells Your Story To The Media (a Reporter or Editor)
Proper Media Relations Gets Positive Press Coverage
Our process of getting targeted industry press for clients is analogous to a sales process, in that we sell reporters and editors on interviewing your organization's spokesperson, customer, alliance partner, technology provider, industry analyst, or investor to complete a story.
We Help Reporters Do Their Job
In our efforts, we seek to understand the needs of reporters and editors and to meet those needs.  Reporter's needs vary widely, such as commentary on a breaking news story, background on an industry, industry trends, or industry expert views. The need could be to get an assessment on the changing basis of competition, new entrants in the market, new markets, or technological changes facing suppliers or customers.
We provide the service of helping the media do it's job—by delivering spokespersons and interviews that make good stories.
PR Wins Third-Party Endorsement of the Media
Public relations enhances awareness by endowing your firm with the third-party endorsement of the media. Your company spokespersons reveal or address industry issues and trends—their quote makes them the expert. 
Our experience covers business, technology, software, and specialties like logistics. This experience allows us to better help the media understand the context of their story, create a story from an idea (pitch), or offer them your spokesperson for newsworthy comment.