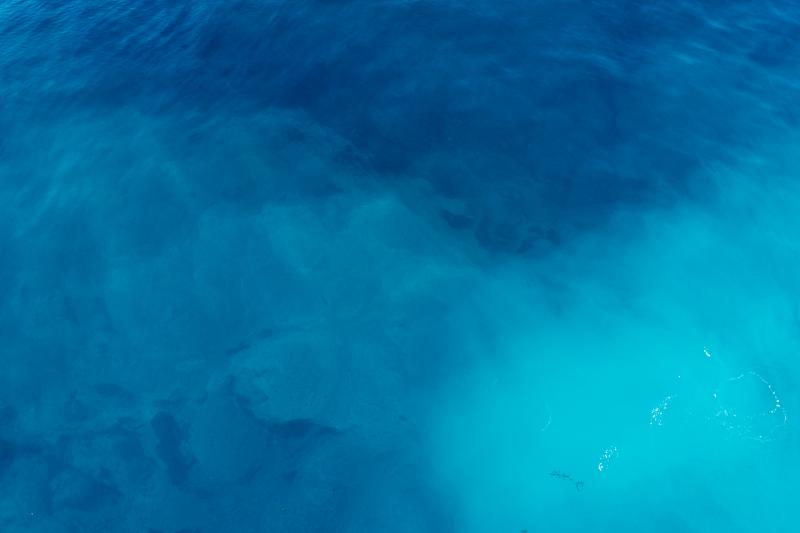 Awareness Is The First Step In The Process Of Customer Creation
Awareness Is The First Step In The Process Of Customer Creation
Sales Funnel: Customer Creation = Sales
"Customer Creation" is the lifeblood and purpose of any business, according to management guru, Peter Drucker.  One view of the sales cycle is that Awareness is the first step in the multi-step process of Awareness ~> Knowledge ~> Selling ~> Closing.
Guide Sales Prospects Through The Sales Cycle
This process of creating customers requires identifying prospects and guiding prospects through a well-conceived sales cycle.  The process of engaging prospects should lead prospects to awareness of your brand and towards knowledge of your offerings and value proposition.  Awareness is the first step in customer creation.
PR Is Selling The Client's Story To The Media
Our process of getting targeted industry press for clients is analogous to a sales process, in that we sell reporters and editors on using your organization's spokesperson, clients, partners, or technology providers to complete a story.  In our efforts, we seek to understand the needs of reporters and editors and meet those needs.  Reporter's needs vary from breaking news to background on industry trends, to industry expert views on the changing basis of competition.  We provide the service of helping the media do their job—by delivering spokespersons and interviews that make good stories.
Identify Your Audiences to Focus Resources
Sales efforts begin by identifying the audiences you wish to reach. In PR, the right media and publicity tools are conduits to your target audiences of investors, financial analysts, industry analysts, and prospective or current employees, business partners, prospects, or customers.  PR is a direct complement to sales because it leads prospects through these first two steps of Awareness and Knowledge.
Effective Programs Communicate Features, Advantages, & Benefits
Clients see our public relations and marketing efforts clearly complementing their efforts to sell products and services. By understanding the relationship that you have with customers, we frame your value proposition in the very words of your prospects. Your offerings are framed in the authentic context of customer needs.
PR Wins Third-Party Endorsement of the Media
Public relations enhance awareness by endowing your firm with the third-party endorsement of the media. Your venture's spokespersons reveal or address industry issues and trends—their quote makes them the expert. Our business experience covers business and technology, which allows us to better help the media by supplying newsworthy comments or story ideas that focus on you, your partners, and customers.
Speaking Opportunities Reach Target Audiences Effectively
Speaking opportunities leverage the valuable time of your most articulate spokespersons across large, targeted audiences. We manage opportunities by identifying desirable opportunities and securing your slot.
Marketing Programs & Materials Educate Prospects
Marketing programs, such as trade shows, conferences, direct mail, lead generation, Web sites, collaterals, and others, reach out to capture the interest of your target audiences — imparting knowledge about your firm's offerings and value proposition.