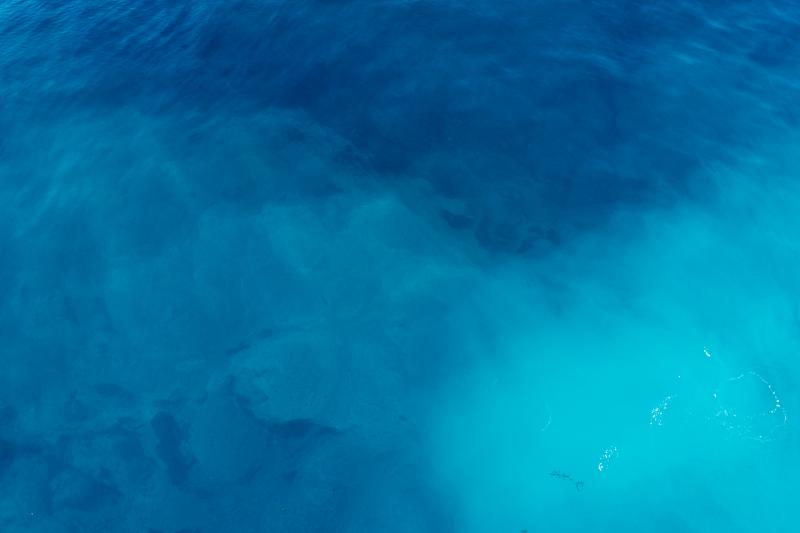 Content Marketing Success
The most successful companies now understand that high-quality content draws people in, builds trust, drives traffic, mobilizes social media sharing, and results in sales. With more and more businesses jumping on the content bandwagon, there will be even more competition for audience attention. That means it's more important than ever to make sure your content is useful, interesting, and engaging enough to draw readers in.
You must understand your audience. Go out of your way to learn their needs, desires, and frustrations. Once you know your target customer intimately, you will be able to craft content that stands out, gets attention, and has a long shelf life. You will need to create an ideal customer persona which includes age, gender, how often users will purchase, average spend, average time to convert to a paying customer, interests, etc. 
Your content must motivate, involve, captivate, and excite your readers because that is the content that drives results. The strategic element of content demands attention to objectives, audience personas, and analysis. The marketing of content relates primarily to how content is curated and distributed and how strategic objectives are executed. 
Content can be used to influence users within their buying cycles and drive response. Align the type of content you create to where users are in their individual buying cycles. Below are the different stages of a buying cycle and what content you should use to move your prospect forward:
Awareness
Create awareness. Address a business or industry problem, issue, or challenge with a bylined article or tips & tricks list; display case studies of successful implementations of your offerings; offer industry analyst reports that address prospects' issues.
Knowledge
Impart Knowledge. Content should help users explore their various options, research solutions, and determine an overall strategy. Conduct a survey of users and post results. Compare your offerings to those of your competitor. Send email newsletters and offer white papers. 
Decision
Improve Decision-making. Provide articles detailing benefits and return on investment (ROI). Add case studies with testimonials of the benefits customers receive from using your products and services. Offer a demo or free trial. 
By keeping track of what's trending in social media, you can identify the issues that your customers face, the discussions they have on social networks, and the question that they ask of friends and colleagues.
To measure your content marketing success, track closed deals, inbound lead generation, bounce rate, marketing qualified leads, click-through rates, new visits to your website and total web traffic by source. Track these daily. Measure success against content themes monthly and reviewe themes, traffic and success quarterly. This will help you determine where to add more content, produce more email campaigns, and invite more guest blog posts. 
Click: Get more from you efforts and budget: Content Marketing & Blogging