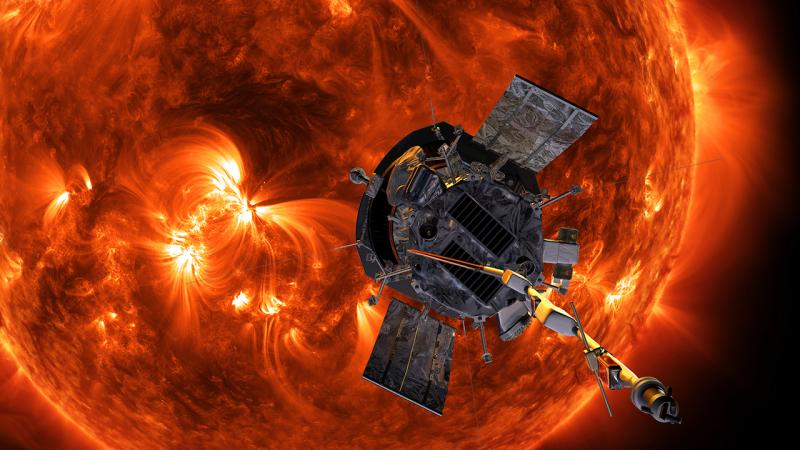 Facebook Apps That Will Help Your Fan Page
Everyone from large businesses to local shops has a Facebook fan page now. You constantly find another business using a Facebook fan page to promote themselves. Having a Facebook fan page is a great way to get noticed and market yourself. If you want to have a successful fan page you will need some apps that will help you manage and communicate with your fans. In this blog post, we're going to discuss the best apps to use that will help your fan page: 
Hubspot is an inbound marketing software which helps you get found by more people and helps generate leads.
Twitter feed (involver): This app displays a twitter feed on your Facebook fan page, which allows your fans to stay up to date with your tweets even if they don't follow you on twitter.
RSS feed: This app displays blog posts from your website on your Facebook page. This is a great app to use because it connects your blog to your Facebook fan page, which will help increase traffic to your website.
MailChimp: Mailchimp allows you to collect the names of people who want to get a newsletter from you. With this, you can give your subscribers a newsletter with a bunch of options. 
YouTube: With this app, you can directly share all of your youtube videos with your Facebook fan page.
Contactme: Scribd- This app allows you to easily upload PDF, DOC, XLS, JPG, and PPT files. This is a great app if you want to share documents with fans. 
8) Ecwid- This app allows you to display your products you are selling from your website or store directly on your fan page, and is even integrated with PayPal to allow fast transactions. To learn more go here- www.ecwid.com 
With these Facebook applications, you will increase the connection you have with your fans and keep them up to date with everything you wish to share with them.
For all of your marketing needs, 
MediaFirst
Tags; Facebook apps, fan page, Hubspot, Twitter Feed, Involver, RSS Feed, MailChimp, YouTube, ContactMe, Scribd, ecwid, Facebook Fan Page
">