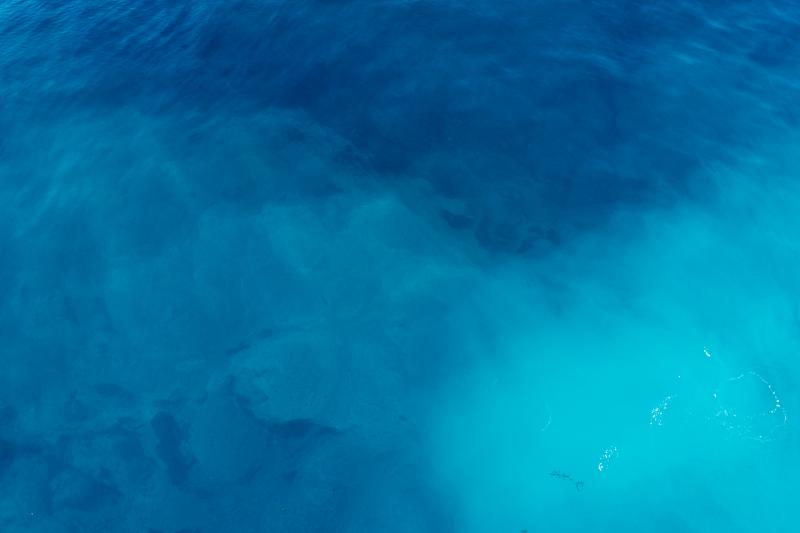 FTC Guidelines Require That Bloggers Disclose Material Connections
Today's FTC Guide requires disclosure by bloggers if they have material connections with a company that they endorse in their blog. From the release:
The revised Guides also add new examples to illustrate the long standing principle that "material connections" (sometimes payments or free products) between advertisers and endorsers – connections that consumers would not expect – must be disclosed. These examples address what constitutes an endorsement when the message is conveyed by bloggers or other "word-of-mouth" marketers. The revised Guides specify that while decisions will be reached on a case-by-case basis, the post of a blogger who receives cash or in-kind payment to review a product is considered an endorsement. Thus, bloggers who make an endorsement must disclose the material connections they share with the seller of the product or service.