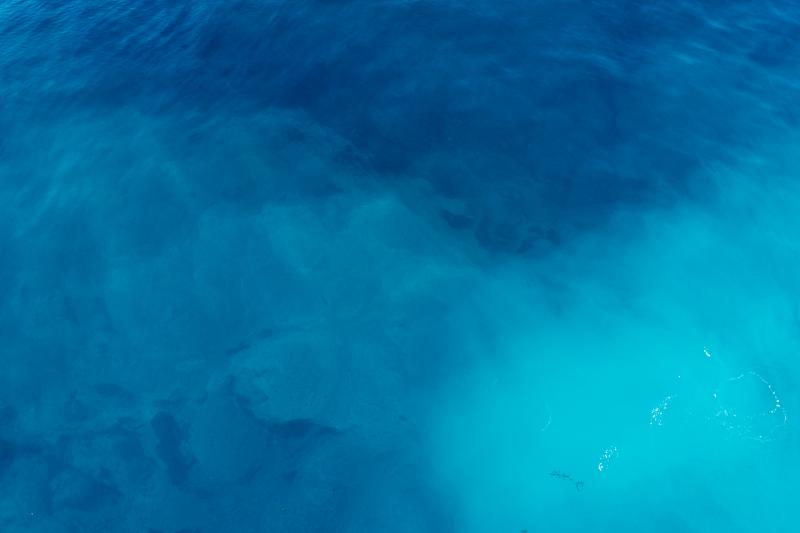 How the Social Web is Evolving - Pinterest
Pinterest is a virtual pinboard and it allows you to easily organize and share pictures, video, graphics, and more that you find on the web. Users "pin" images they find on the web to their Pinterest board, sharing them with their followers. Every image on a user's Pinboard is hyperlinked to the original source, helping to drive traffic from Pinterest to external sites. People are using Pinterest to create boards that help them plan their weddings, decorate their homes, design wardrobes, and more.
So how can a business use Pinterest?
Take for example our client, KooKoo Bear Kids, an online, catalog, and retail merchant of designer kids' rooms, bedding, accessories, and unique gifts. I decided to "play" with Pinterest and created 6 "boards" for KooKoo Bear Kids: Baby Cribs, Baby Rooms, Kids' Strollers, Chandeliers, Wall Art, and Baby Shower Gifts. Boards are created, usually around a topic or category, from "pins." Pins are an image added to Pinterest. A pin can be added from a website using the Pin It button, or you can upload images from your computer. Each pin added using the Pin It button links back to the site it came from. Within 1 day of creating the boards for KooKoo Bear, I had 435 followers, repins, and likes. Wow! That was fast!
Pinterest is how the social web is evolving. There is so much content being created and shared that it is getting harder to make sense of it all. Content Curation Platforms, like Pinterest, make it easy for us to categorize content or images that we like, then share them with our extended "social" family and friends. These new tools marry the social graph and interest graph.
Per ReadWriteWeb, "a social graph is a digital map that says, 'This is who I know.' It may reflect people who the user knows in various ways: as family members, work colleagues, peers met at a conference, high school classmates, fellow cycling club members, friend of a friend, etc. Social graphs are mostly created on social networking sites like Facebook and LinkedIn, where users send reciprocal invites to those they know, in order to map out and maintain their social ties. An interest graph is a digital map that says, 'This is what I like.' They are generated by the feeds customers follow (e.g. on Twitter), products they buy (e.g. on Amazon), ratings they create (e.g. on Netflix), searches they run (e.g. on Google), or questions they answer about their tastes (e.g. on services like Hunch)."
Using content curation platforms like Pinterest should conform to your integrated marketing strategy objectives and be aimed at your target audience. Pinterest has a heavy presence of women aged 25 – 44, making it a perfect audience for companies targeting that demographic.
Before you set up a presence on Pinterest, make sure you have a compelling story in images to tell.
Don't just pin, repin.
Let your supporters pin for you.
Add "pin it" buttons to your blog or web site so your visitors can create their own pin boards and share your products with their network of friends.
Measure results of a Pinterest campaign by using analytical solutions to see where your web traffic is coming from and whether there has been an increase from posting on this platform.