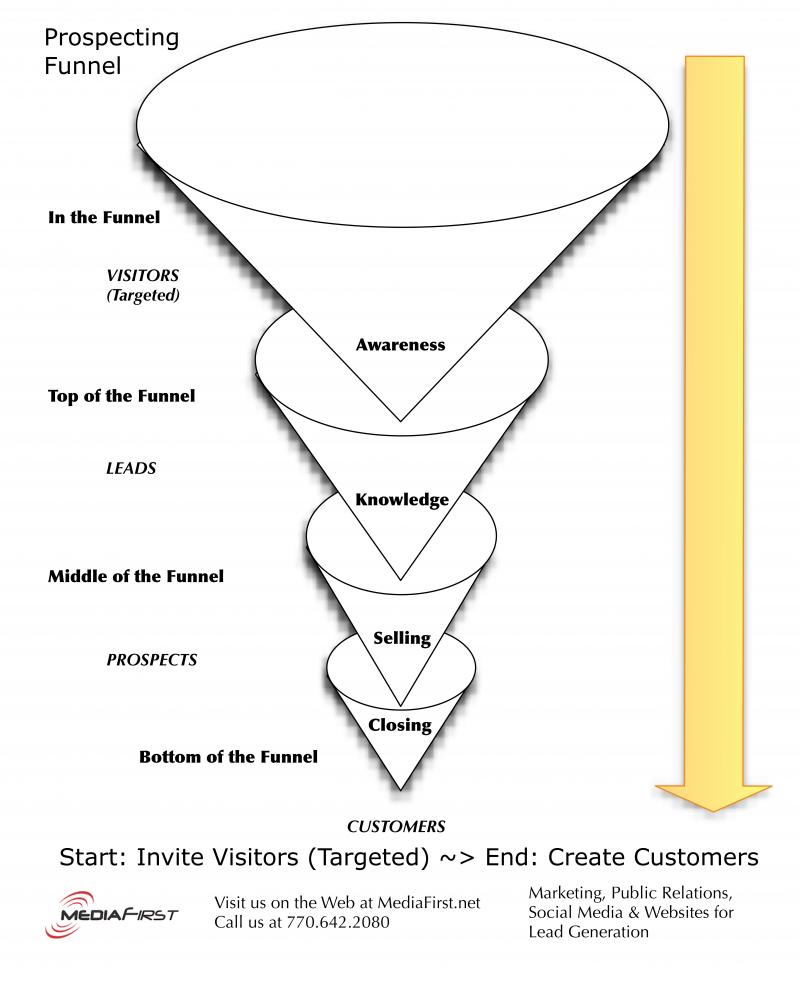 Have you been contemplating the idea of blaring your company name to the world using inbound marketing techniques? In order to be seen by those who you are targeting specifically, your brand needs to shine brightly. You can make that happen by following this advice.
Inbound Marketing Basics:
Start Blogging and Write Articles
If you can write some interesting and eye-catching content, then don't miss this very important part of inbound marketing. If you cannot write, then hire someone who can. Try to solve potential problems, give advice, and inspire people to buy from you without asking them directly.
Learn more about our blogging agency services.
Learn S.E.O.Techniques / Search Engine Optimization
You will want to create a list of words that are normally associated with the kind of business you run, or with what you are trying to accomplish. Imagine that you are the customer. Write great content that answers questions the customers may type into a search engine to find solutions for.
Use Social Media
With Facebook, Twitter, Blogger, and YouTube, you have plenty of space to roam around and get the word out. Hoot Suite makes this process very simple. Make an impression by giving advice and encouraging others. They will eventually come looking for you. For more inbound marketing tactics for your business, reach out to MediaFirst today.
Tags: Inbound Marketing, Inbound Marketing Basics