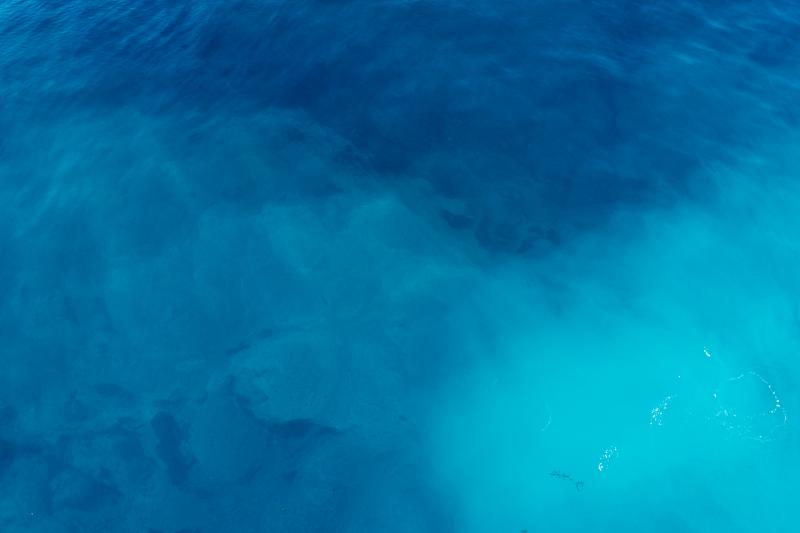 Lots of New Social Networks Out There, But Which Ones Matter: Pinterest, Google Plus, Instagram, etc?
New Social Networks May Have The Audience You Seek
There are hundreds of social networks out there, where a business might have a social media presence. Which ones matter and why. All our clients are on the big social networks, which we find are Facebook, Twitter, LinkedIn, and YouTube. But, what about all the others?
Each social network has its own loyal and engaged following. If your prospective customers are active on alternative social networks, this is clearly an opportunity to reach out to your audience.
Since your competitors may not be good at leveraging a presence on these other networks, you may gain a competitive advantage and easier, better connections than competing on Facebook, for example.
New Social Networks, Which Ones Matter?
There are literally hundreds of social networks. They come and go, so you have to keep your eye on where your audience is.
Today, probably Google Plus and Pinterest then Instagram, but Instagram took a hit with some controversy over changes in its user terms and conditions, just as Facebook and others have over privacy..
New social networks pop up and become popular, Existing, even dominant networks die off. Google had some troubles getting off the ground, at least in the USA (they did well in Brazil), but Google Plus is getting really big and more important.
Content Creation & Curation
Have a content strategy and a calendar of content for each social network or use your feel and knowledge of the market to curate the stream of information that comes across your computer screens every day, whether on smartphone, tablet, laptop, or desktop.
You need some unique content from you, whether it is a 140 character Tweet or a 600 word blog post. I recommend a little of both.
My favorite method is to retweet and share what I read that is of interest to me and of value to my audience, plus what is simply fun.
This is a form of curation. Curating industry news or events that interest your audiences of prospective customers is a good way to show value.
Social Network Advertising
You can sell products, influence attendance, build followers and ask prospects to take any number of actions via advertising on social networks. LinkedIn and Facebook are great because they know a lot about their users and can help you target segments that might be your best prospects.

Theses do a good job, but the issue is cost and what you are advertising. Are you advertising a product or service that has a clear payback on the ad cost? Are you hitting a target audience with a call to action and offer that is appealing? Or, are you spending to build an audience and just buying followers - and will it really pay off?
Keeping Up With Changing Interests And New Social Networks
You or somebody in your organization needs to keep up with changes in social networks, as well as tools for monitoring and responding to your followers.
Social Networks appear and disappear. Tools, software that monitors your brand, handles (names) and industry change and get acquired. They can be nearly free or very expensive, Labor to tweet, share, blog, monitor and respond is obviously not free. Balancing the investment with the return is important. However, you might think of a Facebook presence or Pinterest or Google Plus presence as you would a brink and mortar storefront; these social networks give your firm access to an audience, just like the corner store as access to a potential customer base.

By: Jim Caruso, Marketing Strategist & CEO, MediaFirst