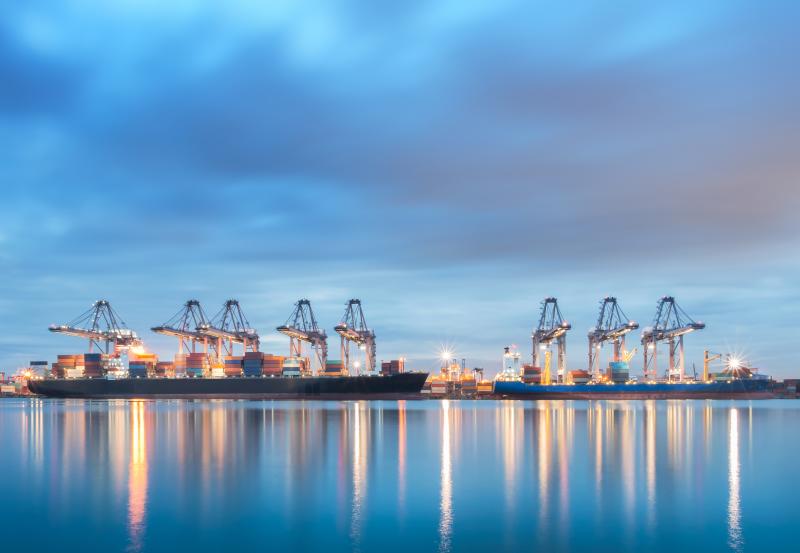 Make A Splash with Social Media
In today's society, the news is traveling at the speed it takes for one to hit the enter key. Is social media the main reason that the speed of news travel has increased? It sure is!
Social Media platforms like Facebook, LinkedIn, Twitter, Instagram, Google+, and many others offer the potential for free media attention and press coverage.
The main reason many small businesses aren't utilizing social media is that they believe it doesn't work, when in fact it does!
The abundance of information one can get from a simple glance at a webpage is huge. Although social media is free, that does not mean it is easy for everyone
Here are a few pointers to properly use social media to grow a small business:
1. You might get short-term results, but don't count on it. Social media is a long-term process and should be integrated into the overall marketing strategy. Consistent efforts yield consistent results.
2. Social media is about conversations with your prospective customer, whether consumer or business. Focus on value in an exchange, rather than a focus solely on marketing.
3. Be sure to have realistic expectations and take time to build relationships.
4. Allow yourself a break: you do not have to be everywhere, all the time. This will overwhelm your followers with too much information.
5. Remember there is power in being small. As a small company, there is more opportunity for relationship building with the audience, which allows for more flexibility and the feel of things being on a personal level.
With these thoughts in mind, your small business can most definitely grow a presence on social media. Not only will social media allow you to grow your clientele but will also allow you to expand markets.
Depending on how well you utilize social media, your company could grow worldwide. Consider your audience and serve that constituency.
TAGS: social media, small business, marketing, worldwide, growth, expand markets, Facebook, LinkedIn, Twitter, Instagram, Google+