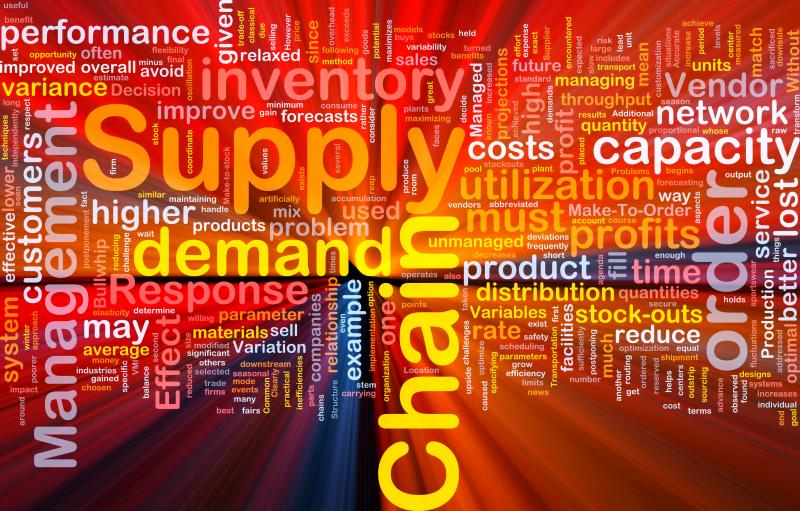 Media Relations Reaches Buyers Online
Build Awareness Where Decision-Makers Do Research
Where should you build awareness? Where do your prospects get information that helps their buying decision?
Over 44% of company decision-makers across the supply chain, transportation, logistics, and warehousing industries use online media (online, print, analysts, influencers, magazines) to research vendors, industry trends, challenges, and solutions. To reach your prospective customers and influencers, get press coverage in publications and media sites. For the supply chain industry, buyers rely on these sources: 
DC Velocity

Journal of Commerce

Logistics Management

Transport Topics

Supply Chain Management Review (SCMR)

Inbound Logistics

FreightWaves

Supply Chain 24/7

Supply Chain Brain

Supply Chain Quarterly

… and others
Additional sources of information used by supply chain buyers include:
An informal network, such as industry connections and referrals

Directly from a vendor's website

Searching the Internet

Industry Trade Shows, conferences, and online webinars and events
What does this mean for suppliers of hardware, software, and services?
It means you should focus your marketing efforts on getting covered in the media, either online or in print. Earned media coverage comes from media relations through an experienced public relations (PR) firm. It will get you a third-party endorsement of your product and service offerings. MediaFirst is a PR firm with 10+ years of experience in supply chain and business media relations to get your marketing placements in tier-one publications.
Some of these publications will take bylined articles about industry issues and challenges. You can submit articles that discuss pain points that affect the target audiences of each industry publication. 
Why does third-party endorsement work so well?
People believe in someone who has experience working with a vendor. Hearing the opinion from an authority, such as a current user of the technology, helps prospective customers make a more informed decision. 

An endorsement from other people helps prospects change their minds to a buying mode. An endorsement works better than any sales pitch. PR brings trust and confidence to potential buyers.

Thanks to TV and social media, the public believes whatever they read from influencers, who can be editors and writers in top trade publications. 
Most business executives get their information on products and services they are thinking about buying from media sites and trade journals. MediaFirst can help you get covered in these publications because we've been doing it for clients for over a decade.
Becky Boyd is our in-house expert on media relations. Contact her at MediaFirst today 770.642.2080 x214.