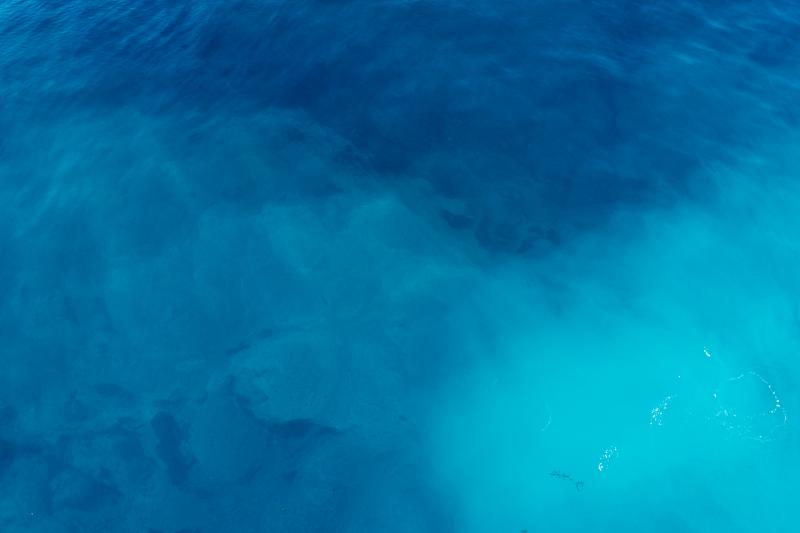 Sales Funnel: Closing, Success On Your Side
Sales Funnel Closing
Our experience includes conceiving, structuring, proposing, selling, and closing deals like yours. We won leadership awards and sales awards Our quota experience closing deals, from $100,000 to $100,000,000, means that we know your urgency and mandate for results. We deliver what you need.
Progressive Understanding & Trust Win Business
Closing techniques work only if built on a strong foundation of understanding and trust. Determining how your product, services, and financial offering can benefit your prospect can build rapport and relationships, in the classic, consultative sale. A fundamental need is for you to focus on having a real concern for your customer's needs. The process includes persuading prospect decision-makers and recommenders to state their needs and goals. These lead customers to the justification of the sale.
Experience, In Your Shoes, Makes Us Effective
We have been in your shoes and sat in front of your customers. We have evangelized technology, effectively reaching the audiences you want to reach in the ways that close sales. We utilize these skills and techniques in everything that we do for you, from marketing communications to PR campaigns.