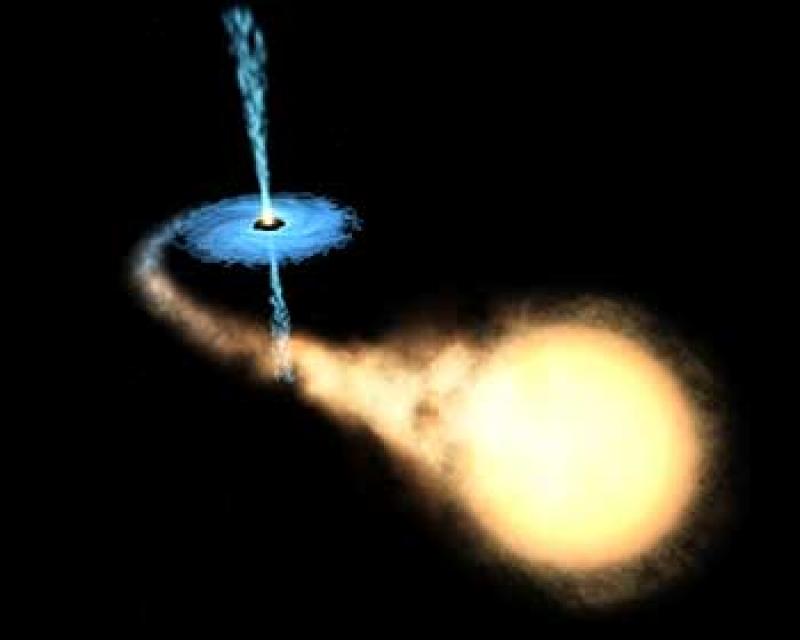 Tips for Improving Your Social Media Marketing
Social Media Marketing Tips
Small and medium-sized business owners everywhere are united by a desire to improve efficiency without raising costs. 90% of marketers surveyed believe that social media marketing yields real returns, and HubSpot's research has indicated that leads gained through inbound marketing methods cost 61% less than outbound leads. 
The catch is that social media requires a real time investment. If you're not correctly approaching your brand's presence on Twitter, Facebook, LinkedIn, and other networks, you might not see the returns on investment you deserve. 
Each social network has an analytics tool to show follower growth and metrics on engagement, these provide feedback on the efficacy of your marketing, including social media marketing. Are you publishing enough on your blog to influence prospective buyers and build your followers? Frequency matters to hit your marketing goals and this shows up in your Hubspot marketing grade. However, irrelevant or spammy blog posts or social media posts will the wrong message. So, will shameless self-promotion around the clock. These won't yield the right kind of leads. Hubspot inbound marketer, Corey Eridon, recommends the following social tactics:
Use social media as a vehicle for distributing the kinds of content your target audience wants. Ensure your Tweets, Facebook posts and links are aligned with their interests.

If you're using social media for customer service, maintain a consistent presence to provide real-time resolution.

Stay Professional and Positive. No one likes too much (personal) information (TMI) or vague Tweets from real people, let alone from brands.
Do you need help with your social media marketing? Contact MediaFirst to find out if we can help boost your efforts and following throughout the year!