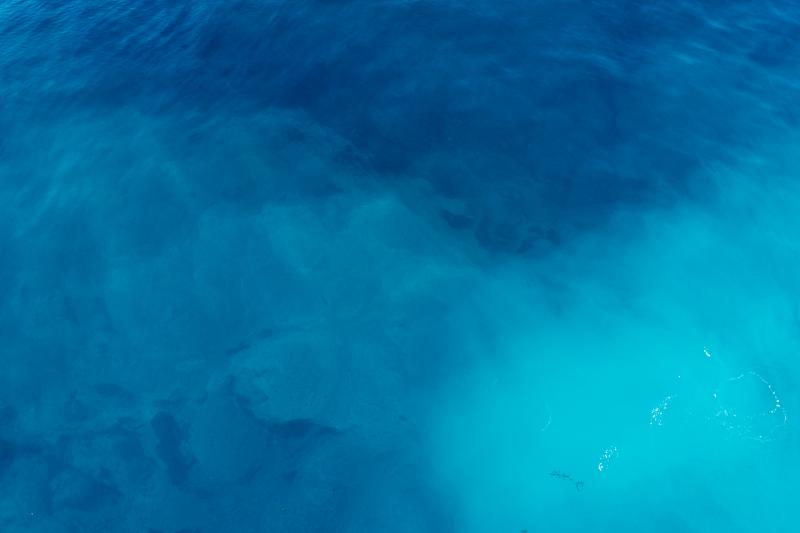 The Value of Content Marketing & Cost per Engagement: Cost per Click, Cost per Customer
How Do We Measure ROI on Marketing & Sales
The value of content marketing, measured by cost per impression (an old and hated metric), average response rate (a guideline only), or cost per engagement varies wildly by the type of product or service, and whether a high-value B2B market or a low-value (maybe high volume) B2C market.
Customer Creation is the Goal, Therefore Cost per Customer is the Best Metric
When it come to Cost per Engagement, a good metric of the measured engagement is the largest determinant of value. So, a click is nice, a filled-out and submitted form is better, a marketing qualified lead is even better, a sales qualified lead better still, and a paid customer is best.
We all win attention on the web and via social networks. This attention is largely created by content that we generate (write), facilitate (PR), or promote (via Social Media, etc.).
Attention often becomes web traffic, Retweets, promotions claimed, and even paying customers.
Engage Across the Spectrum of Content Marketing Platforms, Starting with Free
Prospective customers need to be able to find and engage with content across a wide spectrum of brick and mortar or virtual platforms from Billboards to Video Games. The task for marketers is to find that audience and then create streams of content that entertain and inform your specific audience. 
Twitter, Facebook, LinkedIn, YouTube and the rest offer free and paid distribution of content.
Content distribution sites, such as Outbrain, offer paid distribution.
Find the Audience, Find the Customer
It all comes back to finding that audience, the buying audience for your product or service.
An excellent base of good content across free networks is the place to start.
As you see engagement and interest, paying to distribute or promote content becomes effective as that distribution pays for itself - as measured by Cost per Customer, that high-level, high-value engagement.
Click: Get more from you efforts and budget: Content Marketing & Blogging