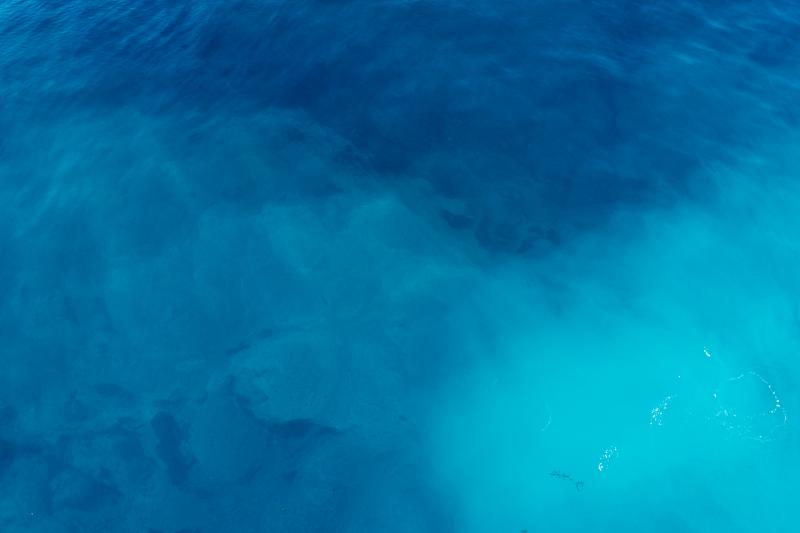 Why Marketing Analytics is So Important
Busy marketing managers often question how to analyze their marketing campaigns. In addition to asking how to perform marketing analysis, marketers aren't sure what they need to measure. They are often overwhelmed by all the information out there, let alone which data to measure and how.
Let's look at how analytics can help marketers. Measuring your marketing campaigns can identify what is working and what isn't working, identify ways to improve, and show tactics that work to improve your marketing performance. Measuring and analyzing your campaigns allows you to make informed decisions about what programs to continue and which ones to focus on.
So, what should be measured?
Lots of tools exist that make measuring and analyzing your Internet marketing campaigns easier. These tools include Google Analytics, LeadForensics, and others. Here are some of the things that can be measured on your website and landing pages:
Unique Visitors: Shows content & campaigns are driving visitors to your site
Repeat Visitors: Shows how valuable your content is for visitors, making them want to visit your website often.
Traffic Sources: Shows where your traffic comes from, such as a referral site.
Referring URLs: Confirms whether SEO Link Building Campaign of inbound links is working.
Page Popularity: Helps you understand which pages visitors find most interesting.
Indexed Pages: Tells how many of your pages are indexed by search engines so they can be found by visitors.
Conversion Rates: Tells you where you are converting visitors to customers. Gives valuable insight into what pages work for generating leads.
Bounce Rate: Gives info on which pages visitors leave immediately without further interaction. Could be due to confusing navigation, poor content, and no calls-to-action.