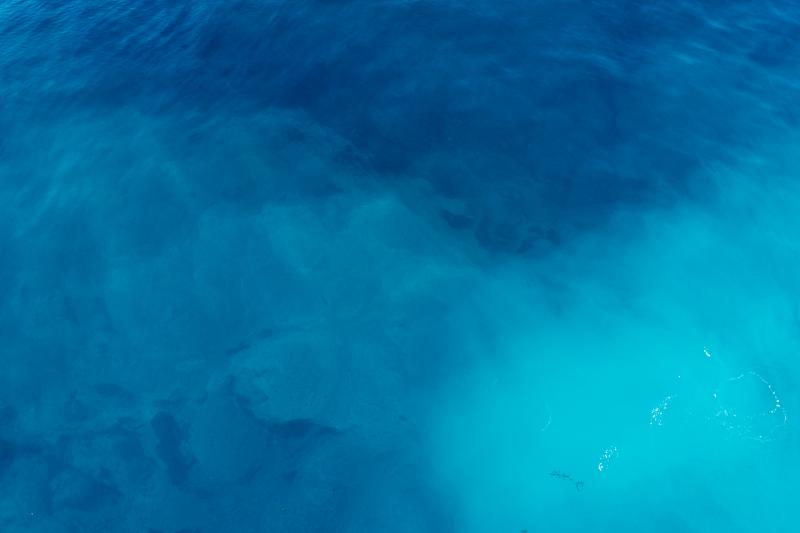 Why Should I Hire a PR Firm to Help With My Company's Exit Strategy?
Smart executives hire public relations firms that have experience and expertise in their target markets, such as MediaFirst has expertise in the open source Drupal content management system, telecommunications, manufacturing, health care, IT, retail, and supply chain/logistics/transportation/warehousing.
PR can accelerate an exit strategy if executives are looking for that. Last year, we had 4 clients acquired by much bigger firms. We call that a success!
Here's how PR can be used to accelerate an exit strategy:
- A successful PR Program can generate leads, which drive sales and build revenues. Bylined articles, case studies, or features on a company, its products and services, its customers, or its management philosophies give third-party endorsement of your offerings and capabilities.
- PR can build brand awareness and spread news to your target audience, be it prospective customers or investors. For one client who wanted to be acquired, we developed a growth-related campaign that targeted multiple cities across the US. This helped the prospective buyer understand that this company had a stake in more regions of the country than just its headquarters area. We also publicized new practice areas that few IT firms offered, making them even more attractive to the prospective buyer, which was Microsoft.
- PR turns your executives into thought leaders, making them more valuable to potential buyers.
- PR showcases your uniqueness. Successful PR campaigns need to include your value proposition, your unique positioning in the industry and over your competitors, and your sustainable, innovative skills. Potential investors or buyers want to know that your company is invaluable and that your offerings are needed and going to be around for a long time.
- PR engages with your target audience through social media and drives traffic to your website. It helps potential buyers find your business – and better understand your value and worth.