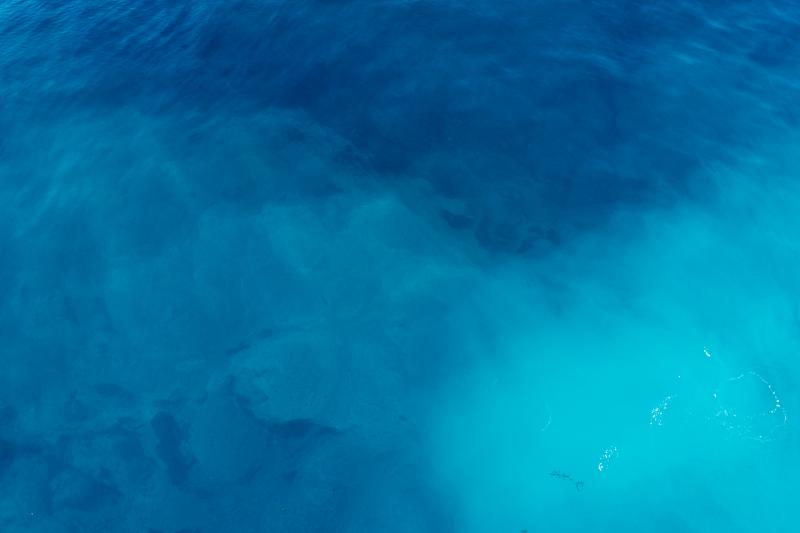 Why Small to Large Companies Should Pay Attention to Social Media
Social media is fast becoming a leading outlet for savvy marketers to capitalize on their brand. By some estimates, social networking now accounts for 11 percent of all time spent online in the US. Between December 2008 and December 2009, total visits to the top 10 social networking sites increased 63 percent. Nearly one in 10 Internet visits ends up at a social network; nearly one in four page views is on a social networking site.
The conversations taking place on these social networks can build or erode your brand, your reputation, leads, sales and revenue. Outspoken and respected individuals can influence masses of friends and followers to change their opinions about you or the incite action. They can trash you or defend you. You can assuage them, cultivate them and turn them into your strongest advocates; or not.
Collectively – representing more than 100 million unique visitors and more than a billion tweets per month – social media is a force too powerful to ignore.
There's a wealth of customer and business insight to be found in all these interactions.