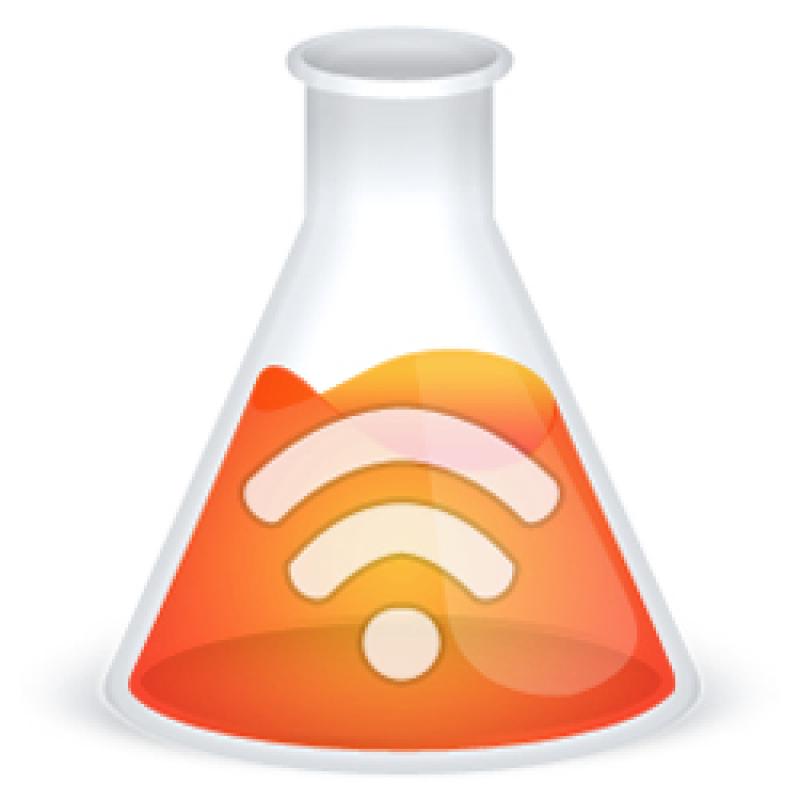 Awareness of Blogging & RSS Feeds Is Low
Updated 21 July 2021
Pew Internet Trust Reports RSS Use & Awareness is Low
The Pew Internet Trust issued a report that finds a low understanding of the terminology surrounding the technology industry. Examples of words that are not well understood, include podcasting and RSS. New methods of generating awareness of your technology offerings may be readily available through these relatively new methods.
URL: http://pewresearch.org/pubs/206/trends-2005
URL: http://www.pewinternet.org/
Update: 21 July 2021. I think the awareness of RSS feeds is still low, yet it is an effective way to access content to reading, analysis, syndication of many sources, or presentation in an application.
RSS Usage statistics and trends via BuiltWith (a tool we use).
One of many informative blog posts from Zapier; this one on how to use RSS for productivity.
Note: Wonder how to pronounce Zapier? "Zapier makes you happier."
For more information about our blogging agency services.