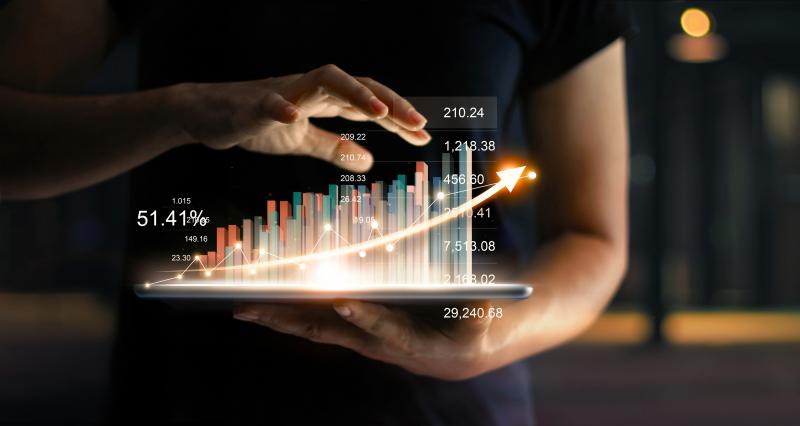 B2B Branding Delivers Brand Experience
Tools Include Blog Marketing, Content Marketing, Media Relations & Social Media
B2B Branding begins with an understanding of the experience, Brand Experience, that you wish your customers to have when they do business with you. Understand and shape the experience of your customer, whether consuming your product, engaging on LinkedIn, dealing with your customer service department or any other interaction with your firm.
B2B Branding is a component of the B2B Marketing program that reaches out and influences customer experience via customer service, but even via B2B Media Relations and follower engagement on B2B Social Media.
Related activities include: B2B Marketing, B2B Branding, B2B Award Marketing, B2B Blog Marketing, B2B Content Marketing, B2B Conversions Marketing, B2B Media Relations, B2B Online Marketing, B2B Press Release Marketing, and B2B Social Media Marketing.