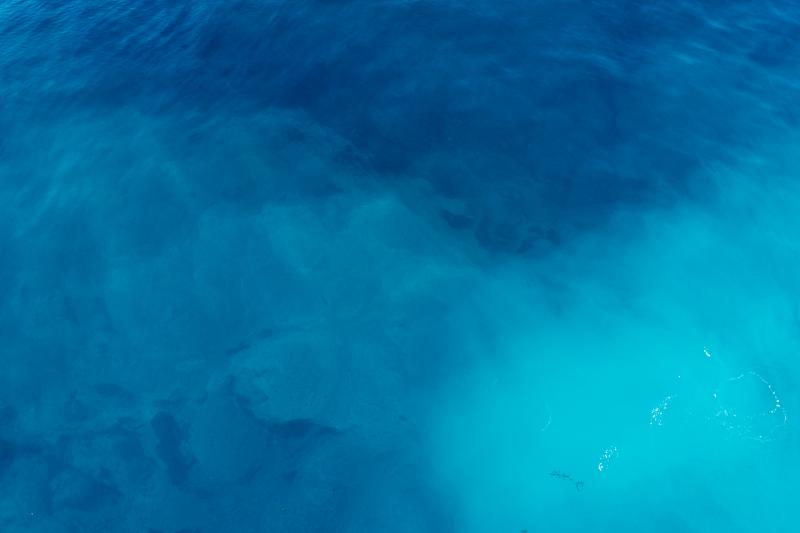 B2B Marketing Best With Branding, Awards, Blog Marketing, Content Marketing, Conversions, Media Relations & Social Media
B2B Marketing is the complete package of marketing activities that creates awareness of your company in your B2B Market. A second step is to guide prospective customers to learn more about your firm and take steps, via a Marketing Lead Nurturing Program, to become customers or clients of your company.
In today's markets, it is increasingly necessary to cover all the bases of marketing, to implement a wider and more diverse set of marketing activities that together are reinforcing.
An example of this is your website, which should have regular updated content, and social sharing tools that allow your firm's information to be shared across a range of social media networks.
Blogs are excellent for this content marketing and social sharing. Blogs are ways to have a consistent program of regular, new content added to your website. You and any visitors to your website can share the blog content to social networks, such as LinkedIn, the many LinkedIn groups, Facebook, Twitter, YouTube, etc.
In total, a good B2B Marketing program has a marketing mix that includes B2B Media Relations and B2B Social Media initiatives.
B2B Marketing is best when you consider the potential benefits of adding B2B Marketing, B2B Branding, B2B Award Marketing, B2B Blog Marketing, B2B Content Marketing, B2B Conversions Marketing, B2B Media Relations, B2B Online Marketing, B2B Press Release Marketing, and B2B Social Media Marketing.