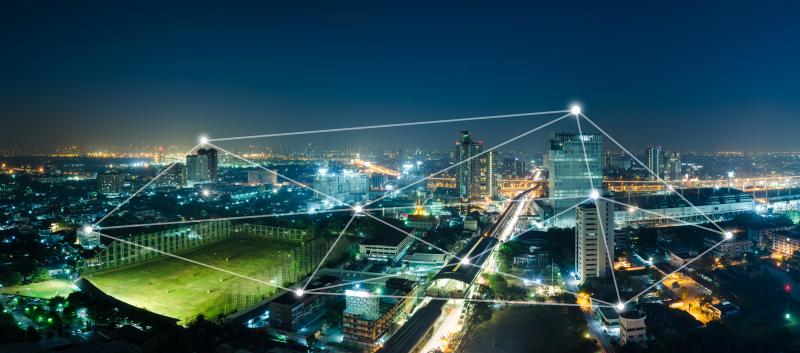 Capitalize Upon Your Customer's Social Media Time
Capitalize on Customer's Social Media Time
People spend a lot of time online every day. In fact, according to data collected by BroadbandSearch, people spend 144 minutes on average online every day in 2019. This is up an entire hour or 62% from 2012 Because of this, you should be taking advantage of their online presence by increasing your presence online. 
One of the best ways to increase your online presence is through social media marketing
As a company, creating a social presence online and maintaining it is the best way to attract new followers. Consider the fact that out of the average 2 hours and 19 minutes that a person spends online every day, roughly 25 percent of that is spent on social media sites. This provides you with a huge potential audience that you can attract – but the only way to attract them is by being online yourself. The most efficient way to do this is by establishing personnel within your company to be devoted to maintaining your social media presence by interacting with followers, creating content and asking and answering questions on a daily basis.
Although more and more companies are embracing the use of social media marketing in order to attract new potential customers, a surprising amount of CEOs don't involve themselves in their social networking. According to recent research, only 30 percent of CEOs are actually active in their company's social media. By becoming more active in social networking, CEOs can show consumers that they are interested in what they have to say in terms of feedback and problem-solving. When a CEO interacts with consumers, it makes consumers feel important, thereby creating more brand loyalty.
These are just a few tips to help you improve your social media marketing. For more advice, connect with us at MediaFirst today.