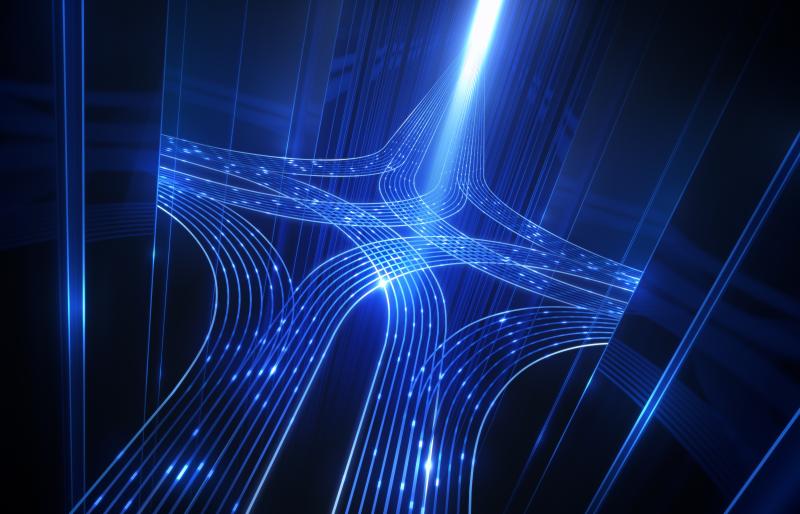 Designing Social Media Campaigns that Sell
Social Media lets you build awareness, inform audiences, engage, and sell. The audiences you reach are prospects, customers, staff, allies, investors, analysts, and the public. These audiences can influence the purchase of your products and services. Just posting on a social media network is not enough. If audiences engage with your post, respond. Measure you social media reach with tools provided by each social network platform or by third-party solutions. There are third-party solutions for posting, caching future posts, listening, and metrics.
There are many social networks where you find your target audiences.
These are common for all audiences and the primary ones for business-to-business (B2B) companies: LinkedIn, Twitter, Facebook, and others. For business-to-consumer (B2C) companies, Instagram, Pinterest, Snap (formerly Snapchat), Tik Tok, and more.
Although there are many steps in a sales process, we can call this Awareness, Knowledge, Selling, and Closing. Social media posting is not enough to sell your products and services. Listening and engaging on social platforms gives you the chance to follow sentiment and possibly buying intent. You need to listen (monitor) for buyer intent, sentiment, and competitor mention to understand the market chatter.
Social media is about having conversations. To sell from your social media accounts, you must add value. Make your initial posts and follow-up responses worth having. When you converse, inform to help sell. Understand the problems that your products and services solve and generate questions about subjects like industry or personal issues that your products and services fix.
Watch brands you like. How do they speak with their target audience? What social media campaigns do they employ? How do they launch new products and services? During the COVID-19 pandemic, we've seen many innovative social campaigns.
Parts of a social media campaign to sell include:
Deliver great content that builds engagement and trust.

Give social purpose to your audience outreach by aligning with social issues

Nurture your followers and fans with 

relevant information

Solve customer problems

Offer sales promotions or coupons.

Highlight differentiation of your offerings

Share customer successes
Listening and monitoring are important aspects of social media campaigns. Monitoring and responding adds prospects to your sales funnel, increases website traffic, enhances brand loyalty.
Being helpful can increase attendance at an event and turn prospects into customers.
Build your social media presence to serve your audiences. Peg goals for social media campaigns. As you increase reach and awareness: sell, close business, and grow revenues.