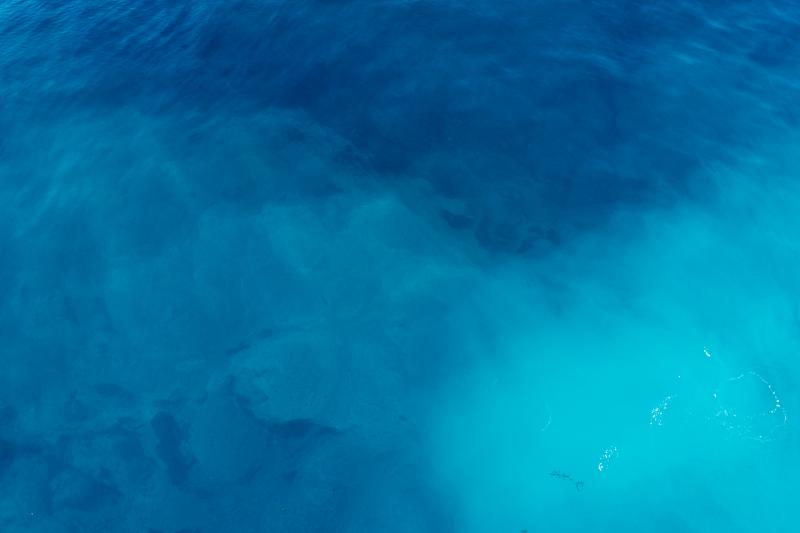 Designing Social Media Campaigns that Sell
Social Media builds awareness and engages with prospects and customers, but just engaging on Facebook, Twitter, LinkedIn, blogs, etc. is often not enough to sell your products and services.
Social media is about having conversations – but in order to sell from your social media accounts, your conversations must be worth having. And when you converse, use ways that generate questions that your products and services give answers to.
Give purpose to your social media outreach by delivering great content that builds engagement and trust. Make sure to nurture your followers and fans with relevant information they are looking for and need – and that your solutions and services provide.
Drive sales and build loyalty by solving customer problems, not just offering sales or coupons. Differentiate your offerings and share customer successes.
Listening and monitoring are important aspects of social media campaigns, but the ultimate goal should be to add prospects to your sales funnel….. or build website traffic, or develop customer loyalty, or increase attendance at an event….. etc.
The bottom line is that you have to have a goal for your social media campaigns. And this goal should include increasing awareness of your products and generating sales. Besides, through sales your revenues grow.