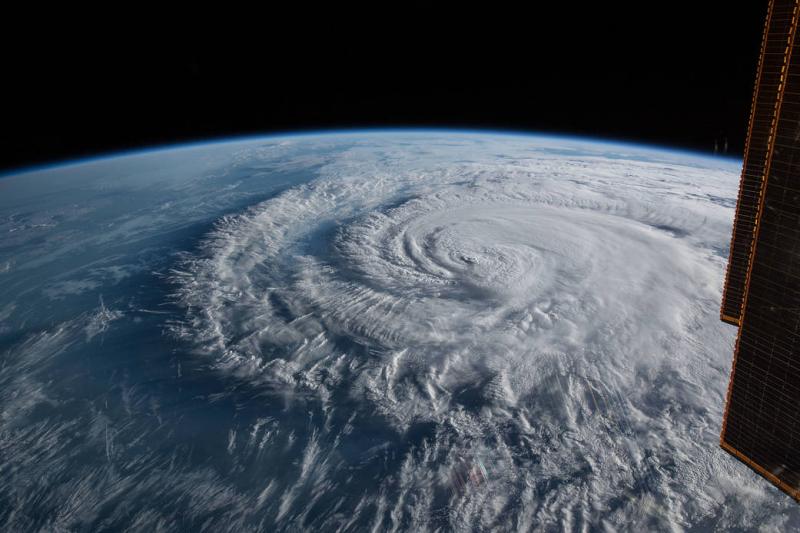 If Your Email Marketing Isn't Working, Try These Fixes
An email marketing campaign is a good tactic to go with any marketing automation platform. Email marketing comes into play once you have captured your leads and are now trying to increase: awareness of your brand, knowledge of your value proposition, a prospects inclination to buy, and customer loyalty. If your email marketing is effective, then you close a higher percentage of leads. Business is about creating new customers, so marketing to help the sales process makes sense.
The following are a few prerequisites to good email:
Understand your target audience – Before you begin sending out emails to your leads, you have to understand who they actually are. The effectiveness of your emails will rely heavily on the demographics and characteristics of your audience. For example, if your company sells a variety of pet food, then sending an email about dogs to a cat owner isn't going to be very effective marketing.
 
Have a clear objective – Each email should have a clear objective, whether it's to announce an upcoming event, educate the people on your email list or promote a product. Additionally, you'll want an objective for what you want the reader to do. Clear objectives help you figure out whether your marketing is successful or not.
 
Make sure you're encouraging opt-ins – If people aren't opting into your email list, then that's why your email marketing isn't successful. Make it easy to sign up by having a sign-up form on the front page of your website as well as on all your posts and pages. Offering readers incentives for signing up to your email list, such as by providing free eBooks in return, is another excellent way to get people to opt-in.
These are just a few ways that you can fix your email marketing campaign if it isn't doing so well for you. Be sure to contact us today for any question you have about marketing.