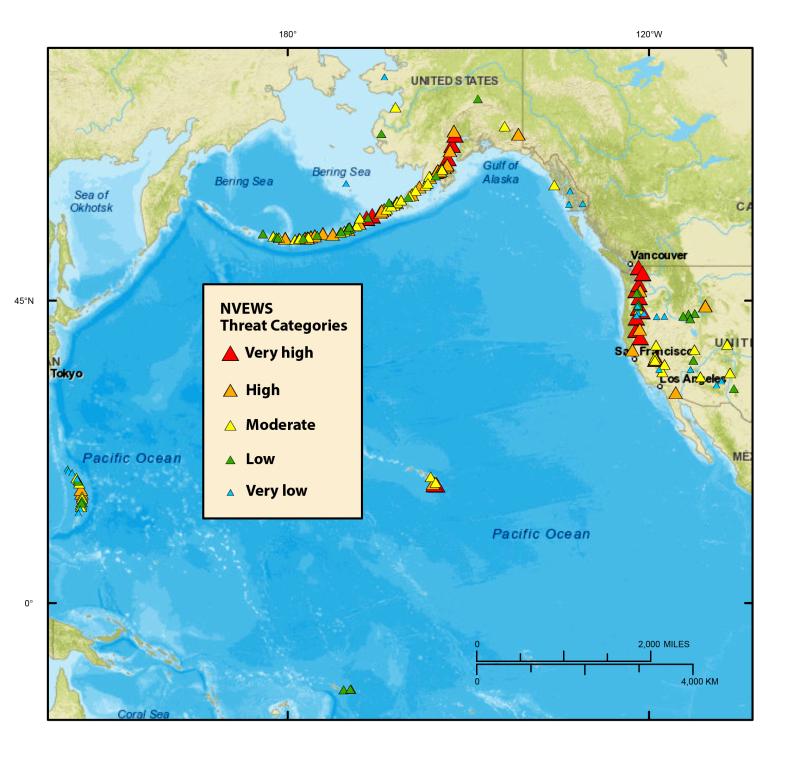 INSIGHT Lands Wall Street Journal Coverage for Issues-Based Press Release
Issue-Based Press, now a.k.a Newsjacking
Press releases are not a dying breed as some of the media reports. Editors and reporters receive hundreds of press releases each day, yet often these are not targeted to the beat the reporter covers, so they are quickly trashed. 
Leaked News is Not News
The press release is not dead – PR agencies just have to make sure the news is newsworthy. Also, clients must remember that leaking news means losing the newsworthiness of their news.
Still, press releases are more likely to be read if they contain info on a customer. But wait - what do you do when you have a client who has customers who won't talk to the media so they won't discuss their use of the goods and services your client provides? 
Try creating an issues-based press release! These are press releases that address an industry issue, such as a current event or economic outlet. 
NOTE: We've been doing this for more than ten (10) years, but David Meerman Scott just wrote a book on it called "Newsjacking."
When the Japanese earthquake and tsunami hit in March 2011, we issued a press release for our client INSIGHT, Inc., which offers strategic supply chain planning solutions. Companies use these solutions to design and manage their supply chains, the interconnecting functions that span all movement and storage of raw materials, work-in-process inventory, and finished goods from point of origin to point of consumption. The press release, entitled, "Supply Chains In Japan Suffer Huge Disruptions Due to Lack of Strategic Supply Chain Plans & Vulnerability Analyses" detailed how companies need to prepare their supply chains for disasters. 
"Infrastructure has been severely compromised in Japan which, in turn, impacts the ability to both manufacture and distribute," says Dr. Jeff Karrenbauer, president of INSIGHT, Inc. "Even if companies have stockpiled parts, it will be a long time before product flow is back to normal in Japan, so these inventories will eventually be depleted. Therefore, companies need to have a strategic supply chain plan in place that mitigates the impact of disruptions. Possible components of the plan include inventory positioning, alternative sourcing, transportation options and so on."
Insight, Inc. In the Wall Street Journal
After we issued the press release, the Wall Street Journal interviewed Dr. Karrenbauer for an article entitled "Crisis Tests Supply Chain's Weak Links" by James Hookway: "The political turmoil in the Mideast and North Africa, Iceland's volcanic eruption last year and China's move in September to restrict exports of rare-earth materials should have put companies on notice. "Heightened risks and outright disruptions are coming at us at a furious pace and it is absolutely critical that firms be prepared with detailed contingency plans," Jeff Karrenbauer, president of Insight Inc., a Virginia-based consulting firm specializing in supply chains, wrote recently.
Thirteen trade publications developed stories around the press release after speaking with Dr. Karrenbauer. Plus Jeff participated in an NPR radio show on supply chain problems in Japan and he was asked to give an educational lecture on this topic at the Accenture Supply Chain School. However, the best thing that came out of issuing this press release is that INSIGHT received dozens of leads for companies looking to secure their supply chains.  
​Tags: PR Agencies, Press Release, Wall Street Journal, Press Coverage, Issue-Based Press Release, David Meerman Scott, Newsjacking