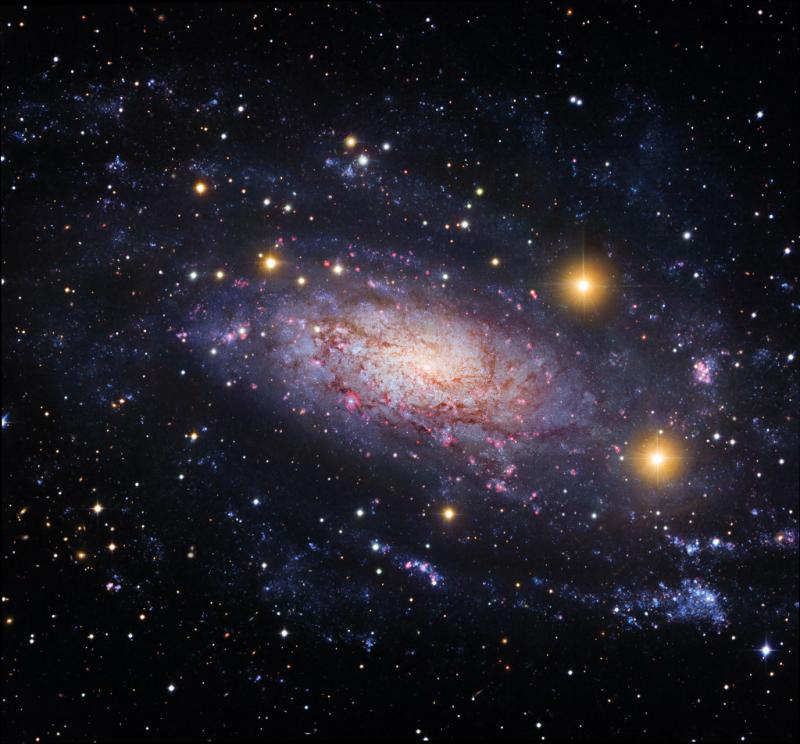 Market Smarter - But Keep On Marketing!
Market Smarter with these Marketing Tips & Trends
But Keep On Marketing!
A survey says marketers will focus on delivering programs that save their organizations money while attracting new and repeat business using focused engagement strategies. One key point of the survey is that in previous downturns, the firms that learned to market smarter have fared better than those that decreased their marketing budgets. The following top 10 predictions fall under a broad theme of focusing more on existing customers, being more innovative with marketing, and using technology to make marketing more effective and accountable. Marketing: the Year Ahead-10 Predictions for 2009
1) Smart organizations will continue to market throughout the downturn.
2) Marketing activities will be increasingly under the microscope and marketers will now be held accountable for the success or failure of those activities.
3) Marketers will turn to their website as the single most important and flexible lead generation and customer engagement channel.
4) Marketing programs that do not show a return quickly are not going to make it.
5) Mobile marketing has had a tough 2008, so 2009 will be a make-or-break year.
6) Marketers will act on a need to get more value from their existing CRM systems.
7) Marketing will not be about just creating content for the people; it will be about getting content to the people, meaning multichannel, social networks, and consistent marketing.
8) Companies will shift focus toward increasing revenue from current customers.
9) Digital media and social networks will continue to provide cost-effective delivery channels for customer messaging but will be most effective when integrated with other marketing channels.
10) With consistently tighter budgets, it will increasingly fall to marketers rather than IT staff to drive marketing technology.
This will change the buying process for such systems and will favor suppliers that have marketer-friendly software with a quick implementation time.
So, how can marketers make their budgets work harder?
PR is one of the most cost-effective marketing activities you can do to generate leads and build your brand
Expand PR beyond the traditional newsroom to social media outlets
Call and talk to us at M1PR (MediaFirst) and take advantage of these trends and ideas. We can discuss overall strategy, a single tactic, or issues such as your marketing technology stack (all the software you own, half of which you may not use).
Call Jim on the main number at 770.642.2080