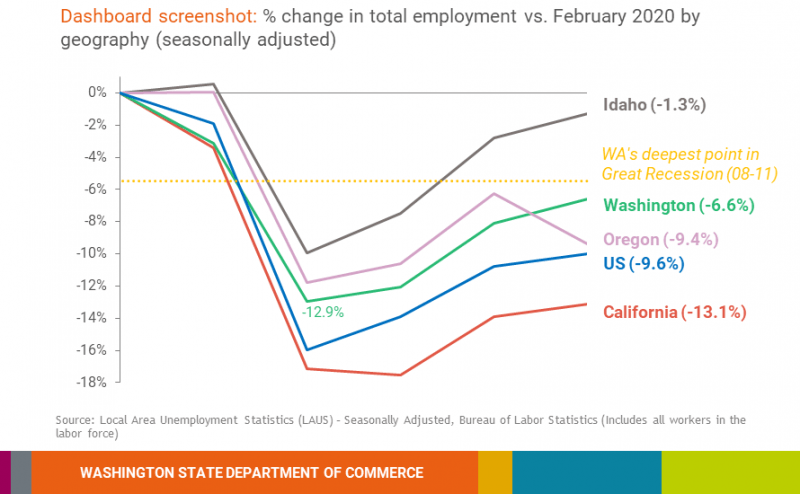 PR Really Helps Clients During Recession - Outsource PR
Early on during an economic downturn, companies cut marketing communications (marcom or marcomm) staff, often too deeply. Then they realize that there's still a lot of work that needs to get done to maintain a market presence.
The many tasks of public relations (marcom) services are essential to creating awareness, connecting with customers, building brand, and driving sales. Outsource your PR instead to a boutique PR firm that eliminates the traditional, large agency inefficiencies by running lean, fast, and smart! Don't pay for overhead or the high-priced sales team that disappears when there is work to do. No more "name" PR agency with a posh downtown address. No more payment for invisible senior staff. Get a team that really directly on your account. Make sure you have a media relations lead who contacts business and industry press every day or week.
Here are tips to find the perfect PR team (like MediaFirst): • Make sure that your agency has a conceptual understanding of your company, the technology, your competitors, and your marketplace. Can they identify and communicate with your target audiences? Can they communicate in the authentic language of your customer and your industry? The agency's business acumen and experience should complement your own.
• Location, location, location is out: You want to pay for results, not the view from your agency's office.
• Agencies love to drop names of contacts, but these may not be the right reporters, editors, and analysts for your company. With downsizing and media mergers, journalists change jobs and beat frequently. Experienced pros develop new relationships as needed.
• Ask what they've accomplished for clients that are about your size and budget. The people showing you these results should be the same people who will do the actual work on your account.
• Chemistry counts—you'll have regular contact with your agency. Nobody will ever provide a bad reference, so trust your gut instinct. Marketing communications is an investment. Selecting a source that matches your company's culture and personality is likely to give you the best return.
• Make sure they're not just a recent victim of downsizing. Beware of someone taking on project work until a job offer comes along, or you risk work stopping in the middle of your project.