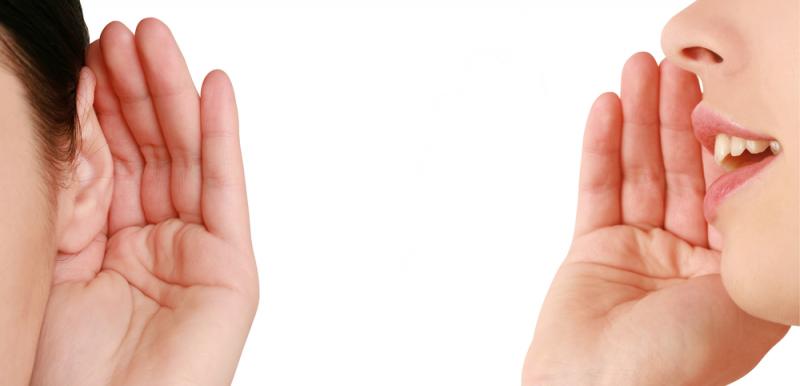 Social Media in the Marketing Mix
Social media has gained acceptance as a critical avenue of getting the word out about your products and services. Hootsuite says in their Social Transformation Report that social is "now capturing 13 -24% of the total marketing budget." Businesses today want new and better ways to connect to customers, and social is proving its worth. 
The report further says, "Our research found that mature organizations use social to realize broad cross-organizational benefits, while laggard organizations still primarily see social as a communications tool and marketing channel."
Social media allows businesses to:
Maintain and strengthen relationships, not only with customers but with employees and business partners.
Improve efficiencies in sales and employee recruitment.
Support digital transformations.
Help to educate audiences and align digital strategies. 
Improve brand health with the ability to engage and converse with industry leaders, customers, employees, and the community.
The Hootsuite report further explains, "As a digital platform designed specifically around the goal of connecting people, social media is uniquely positioned to help organizations respond rapidly to change and increase relationship resilience. We've seen this in our research, which took place during the COVID-19 global pandemic. Mature social media practitioners increased their social advertising investment, saw increases in brand sentiment, and remain connected to a diverse set of constituents through social media."
We have found that successful social media campaigns cover all platforms, including Twitter, Instagram, Pinterest, LinkedIn, Facebook, and LinkedIn Groups. Consistent posting of a minimum of 2 posts per day helps to sustain engagement and build your audience. We create social media calendars for clients that promote their offerings and post industry news to strengthen engagement and help your company appear as a leader in your industry. 
Need a social media marketing firm to boost your social editorial calendar? Contact MediaFirst at 770.642.2080 to engage with your audience. Or, ...