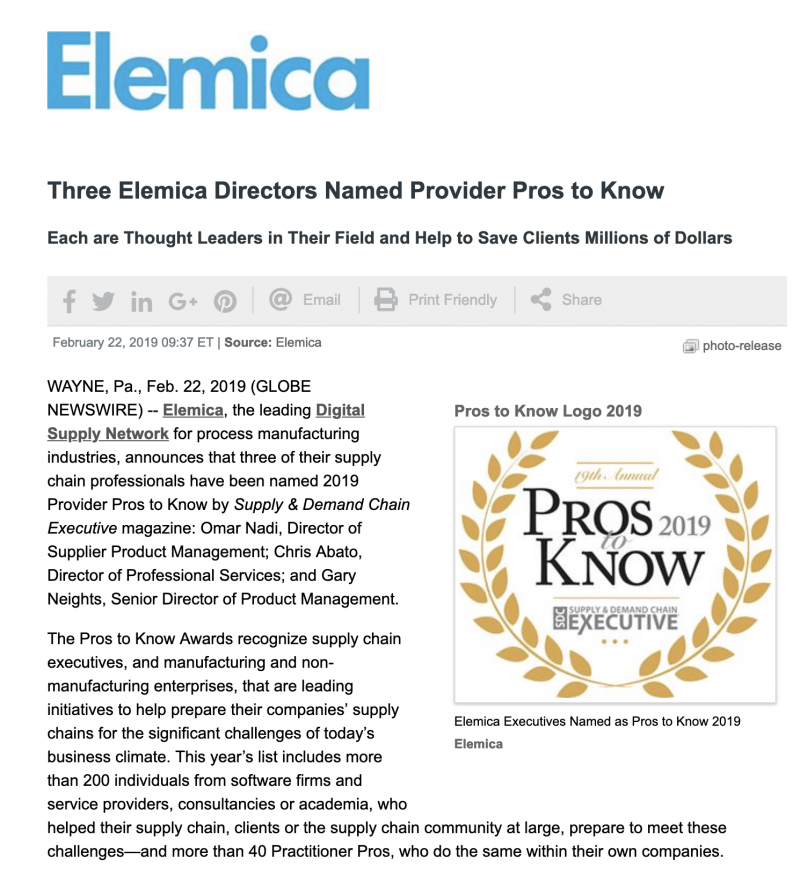 Writing Articles That People Will Read
Listening to a HubSpot webinar yesterday on content marketing, it discussed how we all are becoming publishers. I thought, to become publishers, we must be writers first, or at least know the right content that our target audience wants to read. We must write articles that are interesting and will engage readers. But this takes time, energy, and creative juices.
So, if you are reading this blog this morning and hadn't had enough coffee, (or Diet Coke that I like to drink), then here are some types of articles that you could write that will start your writing juices to start going:
How-to articles lead the reader step-by-step through reaching an objective – its like following instructions to build something. Share your expertise on an interesting topic, give how-to tips and tricks, then share the results. Include links to outside sources that give more detailed information.
Here is an example of a how-to article we wrote for a client about "How to Localize Software, Websites, and Global Applications."
Bulleted Lists, like in this article, make for an easy read. Start the article with just a few sentences about what the reader will learn, add your bulleted or numbered list, and then summarize at the end what the reader should have picked up from the article.
Study Findings – research a particular topic, send out a survey, calculate results, then report the results of the survey in an article.
Trends: Even an article reviewing all the other articles stating trends can be a valuable addition for the reader. In scientific research, these "review articles" discuss the goals of different researchers and the findings that may apply across that field of study or across science as a whole.
Current Issue – At M1PR (MediaFirst), we write issues-based press releases and blog posts. These address an industry issue, then guide the reader to understand how our client might solve the problem. Also, the makes our client professional, forward-thinking, and knowledgeable about the challenges faced by companies.
Get great press, be recognized: After the Tsunami and Earthquake, we issued a press release for our client, INSIGHT, Inc., a leading supply chain planning solutions provider. The press release, "Supply Chains In Japan Suffer Huge Disruptions Due to Lack of Strategic Supply Chain Plans & Vulnerability Analyses," got huge coverage in the media, resulted in 10 other articles written using my client as a key source, landed my client on a radio show, and one industry analyst group has invited my client as a keynote speaker during an upcoming webinar.
Devil's Advocate: Discuss opposing views in an article. You can discuss the benefits of a particular product or approach, and then relate the drawbacks of an alternative view. Private companies have great flexibility about making strong, almost controversial statements of their position for or against an approach to solving a particular issue.
Case Studies are good ways to show your target audience what you have done for a client. These give real-life, in-the-trenches pictures of the success a client has from using your product or service. Case studies answer the questions who, what, when, why, and list benefits the client has received. Here's a case study we wrote for our client, Blink Reaction, for work they did for SelfGrowth.com.