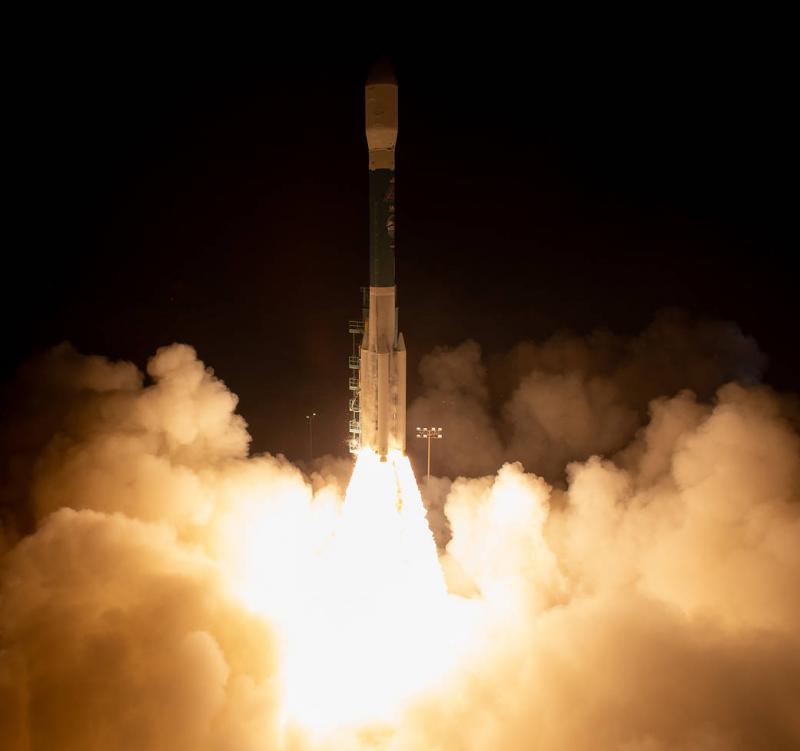 Content Marketing Firm Tips - Influencing Prospects
Prospective customers are spending more time on the web doing independent research via Google Search and other search engines.
Increasingly, buyers look toward friends, peers, influencers, and other third parties,  for guidance. They find this guidance on social media networks, such as Facebook, Twitter, Instagram, Snap, Pinterest, and others.
They find online influencers on that influencers blog or social media accounts. Influencers are sometimes paid by brands for promotion.
Understand The Federal Trade Commission (FTC) Guidelines
FTC Guidelines enforce brand relationships with influencers and their followers.
In 2017, the FTC said, "After reviewing numerous Instagram posts by celebrities, athletes, and other influencers, Federal Trade Commission staff recently sent out more than 90 letters reminding influencers and marketers that influencers should clearly and conspicuously disclose their relationships to brands when promoting or endorsing products through social media."
Here is an example of FTC regulation on influencers:
Help Followers & Influencers Appreciate & Promote Your Brand
To reach these prospects, you must provide value in the form of information content. To be ef­fective, this content cannot just focus on the benefits of your product or service, but instead, share the business benefits of employing best practices in your indus­try.
Companies that successfully use content market­ing improve credibility with customers and prospects. The companies claim larger shares of markets than competitors. They build trust and rapport, making it easy for a buyer to justify purchasing the product.
Content can inform your buyers through all forms of content. Keep your social media streams interesting and informative by curating your news with non-competitor stories from the industry. Content types may also include articles, white papers, webinars, case studies, presentations, brochures, videos, infographics, drawings, photos, and other resources.
Thought-Leadership
Here is practical advice about turning your organization's thought-leadership into effective content-based marketing campaigns.
Thought Leadership is utilizes your unique perspectives on your market to offer valuable insights, practical advice, or emotional stories that guide consumers and business to become aware of and knoweldgable about your brand. Emotional connections developed by story-telling and pro bono work that converys the human and caring side of your brand and you staff helps develop longer and strong relationships.
Advice That Guides & Helps Buyers
As you offer advice on issues your customers and prospects care most about, you can use content marketing into campaigns that change people's minds and precipitate action.
Aspirational & Inspiring Photos
Often in marketing, we selct photographs for promotional pieces of content, such as a blog post or social post, that are aspirational. An aspirational photo may cuase viewers to respond emotionally because they can see themselves using that product or service. Some simples examples are drinking a cold beverage, playing with a puppy on the couch, or winning a business deal with a handshake. Let the material you choose do more than just inform, let it inspire.
Tips on how to get people to read your content?
Create content that is valuable and shareable
Write in a way that assists the buyer along their buying path
Follow FTC Guidelines for false statements and influencer payments
Make sure influuencers honestly state their relationship wiht you if you pay them
Recognize the broad range of influencers: peers, friends, industry analysts, the media (the press and publications), and influencers with a blog 
Ask for engagement and feedback to start conversations
Ask followers to share your social media posts and blog content with their followers to leverage this wider audience
Cross-promote with alliance partners or allied brands via social media or to comment about your content in a blog post.
Create a press release announcing a white paper or e-book. Always include your social media contact information on press releases, along with your website URL, so readers can easily find the content you are referring to.
Create banner ads or Facebook and Google ads about your content and your website.
Share key takeaways of your content in a blog post or on social media of guest posting
Implement e-mail marketing campaigns to promote your blog content and social media posts
Always put your audience's interests ahead of your own
Keep content fresh–update blog posts to keep them relevent
Gain readers who become customers!
Click: Get more from you efforts and budget: Content Marketing & Blogging