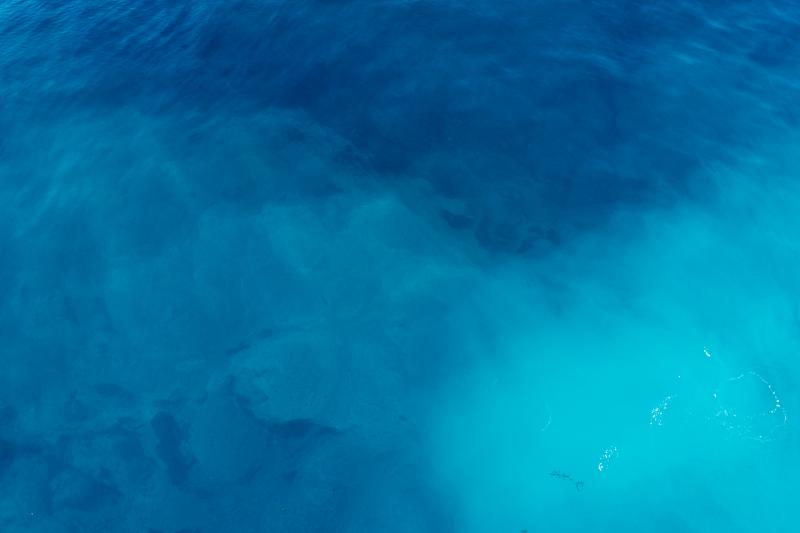 Factors to Keep in Mind When Planning Email Marketing
Email marketing can be an incredibly effective inbound marketing strategy, as long as you plan it properly. If you don't properly plan your email marketing strategy, then your emails will not only go unread – they could end up being marked as spam, which would be a disaster!
The following are a few business marketing tips that you need to keep in mind when putting together your email marketing campaign:
Mobile use – More and more email users are opening up their emails on their smart phones than ever before. In fact, according to recent studies, 51 percent of all email opens were done via a mobile device last year. This means that your marketing emails need to deliver valuable content using less space that will be mobile-friendly as well. If it's not mobile friendly it will be unreadable – meaning it will go unread.
Tabs and filters – Last year, Gmail introduced tabs to their email layout to help sort user emails. This has resulted in 27 percent less email opens. However, click rates haven't been affected and engagement levels are actually up. This means that although email opens are dropping, those that are opened are receiving more engagement. This means that you should concentrate on creating subject lines that will stand out in the promotional tab.
Subject lines – Creating an interesting and arresting subject line is key to getting email opens. Unfortunately, if your subject line is too long it will be cut off. Keep your subject lines brief and to the point in order to entice more opens. They should be sweet and simple, as they say.
These are some factors that you should keep in mind in order to develop a successful email marketing campaign. For additional business marketing tips, contact us at MediaFirst.
Image courtesy of FreeDigitalPhotos.net