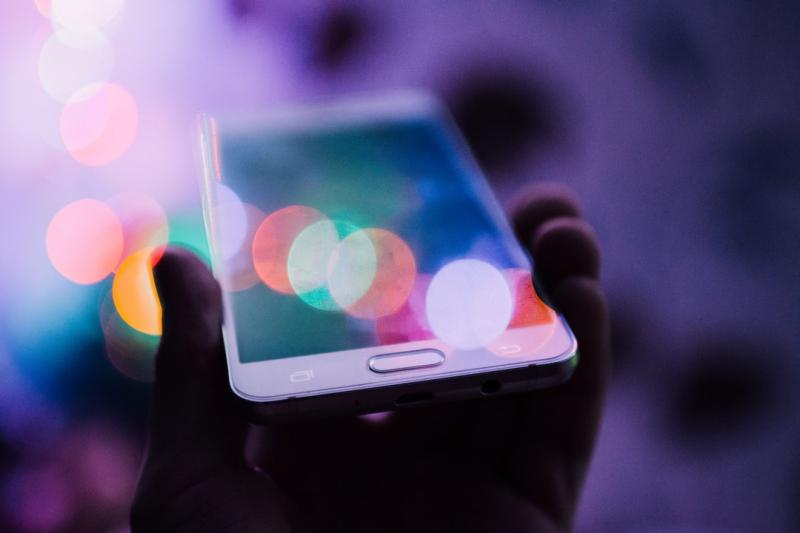 Public Relations of the 21st Century – moving to influence individuals via social media and blogging
Updated 21 July 2021
Moving from public relations to influencer relations
It is crucial for any business to run a public relations campaign in order to keep a positive image in the public eye. However, the traditional modes of running such a campaign are slowly becoming obsolete. That is why it is necessary for businesses to update their public relations campaigns for the 21st century, and tackle the new methodologies & tools, which include blogging and social media.
Social Media allows companies to open up and establish a more transparent, personal and sincere communication with their audience.  Welcome to public relations in the 21st century, where the move from relations with the PUBLIC to relations with INDIVIDUALS has established a horizontal multi-way model for public relations. This model is more evolved and social than the original symmetrical model presented in 1984 by the father of the contemporary public relations, Jim Grünig, is a public relations theorist and Professor Emeritus for the Department of Communication at the University of Maryland
The model is horizontal in concept and multidirectional in execution.
Social Media has accelerated the understanding and development of this model. Traditionally, organizations have barely paid attention to the opinions of their public, but the speed, quantity and quality of the information issued, nowadays, is causing companies to fully adopt "horizontal" dialogue. We are seeing how "Unity (of individuals) makes strength. "This is leading large companies to undergo a radical shift in their thinking and abandon their one-way asymmetrical policies. They are beginning to truly "listen" to individuals (people), their public, seeking a sincere dialogue, promoting conversations, and valuing their active participation.
 The establishment of this horizontal relationship implies that there is a balanced distribution of power among or between the participants and the organization and vice versa.
If you want to know more about social media marketing, learn more about MediaFirst.
Learn more about our Blogging Agency services at M1PR dba MediaFirst PR, aka MediaFirst Public Relations