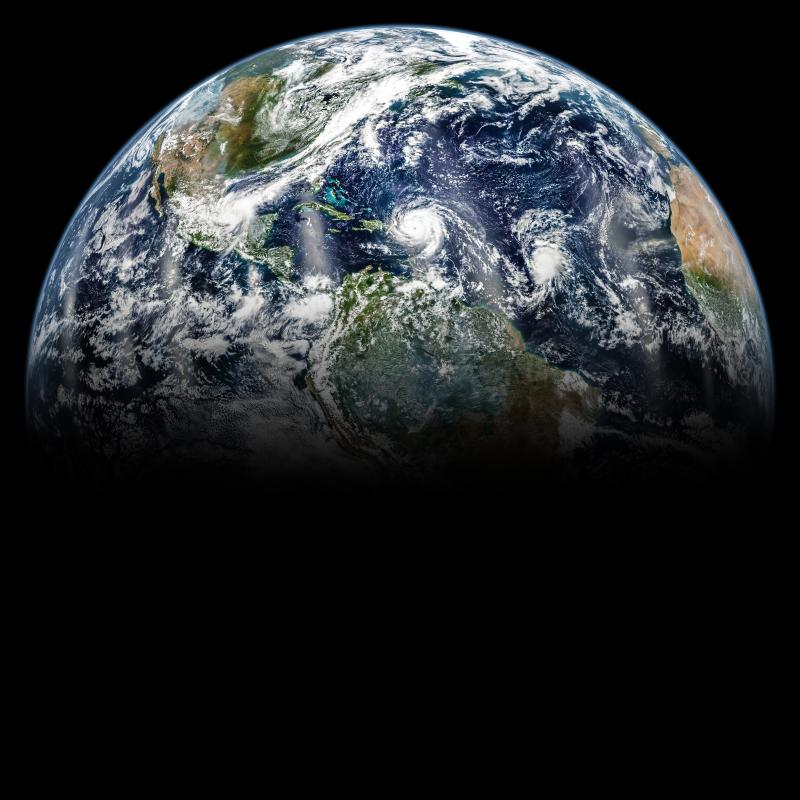 Gmail May Be Bringing More Images to Its Inbox
If an email marketing strategy is part of your inbound marketing campaign, then hopefully you've employed good email marketing practices in order to make your campaign as successful as possible. Fortunately, Google is implementing a new feature into Gmail that will allow you to use images for its promotions tab, thereby giving your emails a Pinterest-like look. Basically, Gmail will use an algorithm in order to choose an image from the body of your email to display in the reader's inbox. This could make your emails even more attractive to readers, thereby increasing the odds that they will be read. 
The following are a few tips you'll want to follow in order to take advantage of this new feature:
Provide the right-sized image: Make sure that the size of the image that you want to be displayed is either 580 pixels x 400 pixels or larger. Gmail will automatically resize images that are larger down.
 
Optimize email display: To make sure your email is displayed as attractively as possible, make sure the sender's name is 20 characters or less and that the subject line is 75 characters or less.
 
Designate images for mass emails: If you have a customizable, token-based template on your email platform, which you should, then you can use a token as your image URL parameter. This means that you'll be able to add the HTML markup of Gmail to your email template.
 
Choosing your logo: Whatever logo you use on your company's Google+ page will be automatically pulled by Gmail to show up on the promotions tab if you've enabled the Google+ Related Pages Widget.
Use these tips to ensure good email marketing practices, and connect with us for more advice at MediaFirst.
Image courtesy of FreeDigitalPhotos.net