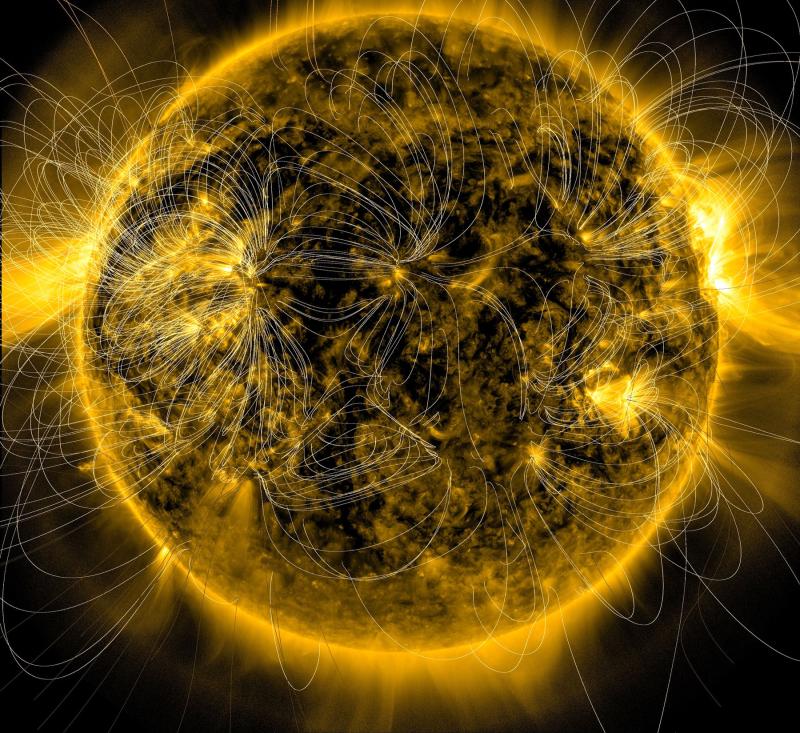 3 Components of Quality Content for Inbound Marketing
3 Components of Quality Content for Inbound Marketing
Reach Your Potential Customer With These Inbound Marketing Strategy Must-Haves: Content Consistency, Content Frequency, & Content Quality
The definitions of inbound marketing strategy, inbound marketing tactics, and content strategy goals continue to evolve. A decade ago, internet marketers concentrated traditional marketing efforts on reaching a target audience by building websites, promoting these sites through traditional outbound marketing, announcing sites and redesigns with a press release, and perhaps managing a banner advertising campaign to draw traffic from other websites and destinations.
Today, buyers (your website's hopeful visitors) are good at finding what they want, using many marketing channels, and bypassing some traditional channels. SEO and social media allow consumers to find and be aware of products and brands and show how social media became an important part of inbound marketing. These changes give consumers more control of their buying process and experience, whether for Busines to Consumer (B2C) or Business to Business (B2B). As a result, the efforts of individual marketers and marketing teams have moved to inbound marketing. A potential customer can determine their own buyer's journey with simple use of a search engine.
If you're just starting it with your inbound marketing program, a great place to begin is with our blog post on Inbound Marketing Basics [
https://www.m1pr.com/blog/inbound-marketing-basics]. If you're ready to take your inbound program to the next level, here are three "must-have" components of your content marketing initiative for the year ahead.
These initiatives are parts of your content strategy, which delivers the right content to the right audience at the right moment in the buying process.
1. Quality Content
To start, your content must be relevant and provide value to your audience. This inbound methodology might include:
Content Creation That Targets, Pleases & Informs the Audience
Creating content for the sake of creating content is a waste of time and resources. The content must please and inform the web visitor. Content that successfully draws traffic and resonates with a buyer will convert, get social shares, and earn natural inbound marketing links.
Conversion Because of Targeted, Well-Written Content
Conversion means lead capture (lead generation), a tactic the marketing team uses to serve the sales team. Lead generation can be enhanced with a form on the web page, link to a landing page, or a button or image with a call-to-action (CTA). The form or CTA often includes an "offer" Offers might be promotional prices that influence the purchase or might be free, valuable information that you give the visitor in exchange for their contact information. Contact information can be used in "drip" email campaigns that periodically send information to the buyer in a way that brings them closer to a buying decision in favor of your product or service.
Social Sharing of Content
Social Shares happen when visitors find your information fun or valuable and wish to share this with friends, family or colleagues. Social sharing takes some lucky content to become viral. However, viral content is often serendipity and not orchestrated with a marketing plan.
Natural inbound links happened when another blogger or news website finds your site's content to be interesting and valuable to its audience or subscriber base. Inbound links tell Google, Bing, Yahoo and other web search engines that you have good content, worth visiting.
Content Analytics: Quality content can be confirmed by analytics. Content targeted to your audiences, social sharing and inbound links cause your website to be ranked more highly by search engines, enabling prospective buyers to find your information over your competitors. Content analytics can measure your ability to use the keywords that buyers use to find content; I call these "buyer keywords." Google page rank shows the rank of your website, but you should keep in mind that every individual web page out there gets its own rank by search engines. This means that keyword tools and research can help you identify the best buyer keywords. Traffic, keyword ranking, page rank, conversion, and new customer creation are all metrics that help assess your content. Google webmaster tools, in combination with Adwords keyword tools, can help make analytical assessments.
2. Frequency of Content Distribution
When it comes to distributing content, frequency matters. In fact, Hubspot studies have shown a direct correlation between the frequency of monthly blog posts, website traffic, and inbound marketing leads. Publishing content on a regular basis creates ongoing opportunities to drive traffic, generate leads, and convert customers. Hubspot recommends a minimum of twice a week for creating and publishing new blog posts.
As part of a wider content marketing effort, we take the content and distribute it out in front of prospective customers via social media platforms like LinkedIn, Facebook, and Twitter.
3. Consistency of Content Updates
Consistency is the sum of quality and frequency. If you frequently produce quality content, your audience will view you as a reliable brand resource. When consumers are determining which company they want to do business with, reliability can often win out over price and convenience.
The challenge in meeting the three components to inbound marketing strategy success lies in the resources often required to do so.
Contact MediaFirst at 770.642.2080 to learn how our expert inbound marketing services teams help you do successful content marketing.
Other Factors for Quality Content Marketing for Inbound
Determine who you want to attract and what they want to achieve on your website or blog. What is the buyer intent or the visitor? Although I'm not a fan of buyer persona, a buyer persona can help your think about your prospective customer and their needs. Your overall marketing automation program will probably include content creation, like blog posts.
So, use a content marketing strategy as part of your marketing effort within a digital marketing program. A search engine loves great content. Combine outbound marketing, traditional marketing, and your inbound strategy for complete, multi-channel marketing.
Contact MediaFirst at 770.642.2080 to learn how our expert inbound marketing services teams help you do successful content marketing.
Find related content links here:
Does Your Content Marketing Campaign Need a New Goal?
How Content Marketing Is Like Advertising
Any Business Can Benefit From Content Marketing
The Power of Content Marketing