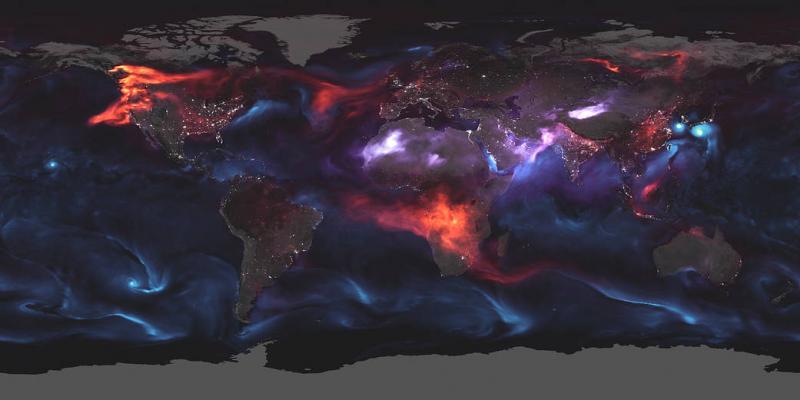 Modular Content | Content Agency
Modular Content Enables Content to Match User Expectation
Modular content enables matching content to experience, device, screen, location, language, etc.
Consumer and business customers search and view content via many channels. As marketers, we cannot afford to miss opportunities to connect where we find our prospects.
As customers use more devices and technologies, there is an increasing need for content that fits.
It is easy to imagine varying content for presentation on a desktop, mobile, wearable, or in an application. We repurpose content for voice, video, print, or language translations. Screen types and screen sizes are important considerations for defining and specifying modular content formats. Marketers know where content is produced and delivered. We also know it gets reused as part of sales enablement. When we consider all the content we produce and where it is all used, we can see the issue of meeting content needs and matching content for the user. Sales teams, for example, may need slide decks and may need to modify them for specific prospective customers.
For your content delivery team, matching content with user intent and technology is challenging and requires the right resources and efforts. User intent and user expectation are factors in deciding what content we produce and in what format.
The building block approach of modular content can meet the use case. The content might be as small as a Call-to-Action (CTA) or as large as long-form content for a pillar page, gated content, or white paper. Thinking of how our content might be more usable in modular formats is popular.
A simple start to modular content considers requirements for the common or core content. We know blog posts need to satisfy user needs, but must be found by users. Finding content can happen via organic search, advertising, social media, etc. So, creating content that meets those three formats can be a start. A headline might serve for the blog post, but also be the social media post. Subheading might serve the blog, an advertisement, and even variations of a social post. Similarly, text from the blog, such as a quote, could serve as a social post. We can repurpose blog text for voice or video content. All this content and these formats may help organic search optimization. Clearly, images is reused in many settings.
One repository is best as the source of content maintained and edited during the editorial process.
In conclusion, modular content speeds delivery across channels. Modular content techniques provide content to specification at scale. Industry Analysts, such as Forrester (5/13/2021) claim "Modular Content Is The Key To Customizing Experiences At Scale."
Find related content links here:
Three Components of Quality Content for Inbound Marketing
Does Your Content Marketing Campaign Need a New Goal?
How Content Marketing Is Like Advertising
Any Business Can Benefit From Content Marketing
The Power of Content Marketing
 Improve Your B2B Marketing With Content Marketing
Inquire here: Get more from your effort & budget, Content Marketing & Blogging