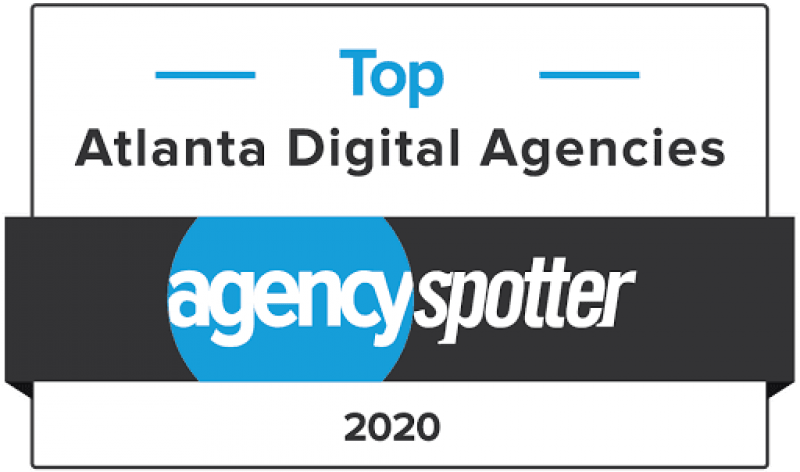 How Content Marketing (Owned Media) Is Like Advertising (Paid Media)
Owned Media (Content) Is Like Paid Media (Advertising)
When you hear the term "content marketing," what jumps into your mind? You probably think of YouTube, blogs, mobile apps, and other similar ideas.
There's one other content marketing concept you should add to that list: advertising.
The initial disconnect may come from the fact that content marketing doesn't wear the same face as traditional advertising. It involves sharing information with your audience through easily accessible channels such as e-books, infographics, videos, and other compelling media. There generally aren't any traditional features-and-benefits selling as there is in conventional ads.
However, both methods have a goal of creating and developing customers. Content marketing aims to accomplish this by providing a steady stream of high-quality, valuable information. Your organization or company develops a reputation as a trusted source for news and ideas to solve problems or make life easier for your followers.
When the Information Age went digital, it opened up the floodgates to all kinds of data and knowledge that had previously been difficult or impossible to obtain. The downside of this unprecedented access is that it can be a challenge trying to navigate and process this information. Acting as a filter for your audience engenders a feeling of trust in new customers and strengthens loyalty in established ones.
The experienced staff of MediaFirst can help you leverage the use of content marketing to produce maximum benefits. Contact us to learn more.
Click: Get more from you efforts and budget: Content Marketing & Blogging
Find related content links here:
Three Components of Quality Content for Inbound Marketing
Does Your Content Marketing Campaign Need a New Goal?
Any Business Can Benefit From Content Marketing
The Power of Content Marketing
 Improve Your B2B Marketing With Content Marketing
Inquire here: Get more from your effort & budget, Content Marketing & Blogging