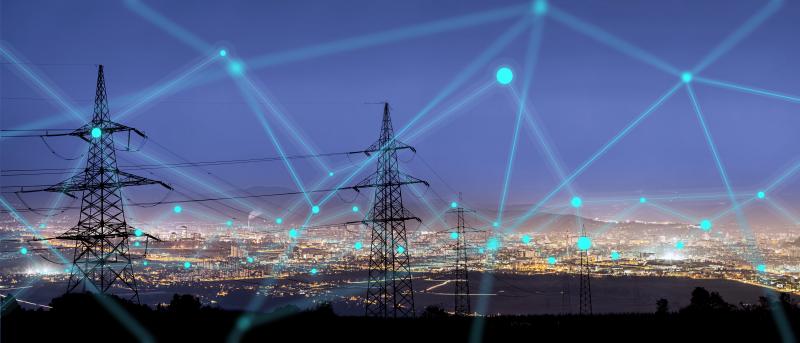 Does Your Content Marketing Campaign Need a New Goal?
What are the Goals of Content Marketing?
Without establishing a specific goal for your content marketing strategy, it's hard to determine whether you are getting results or not. Unfortunately, when it comes to setting goals, many companies go way too broad. They'll make their goal to increase brand awareness, or to increase the number of leads that they generate. While this is what the outcome of your content marketing strategy should be, they will happen as a result of meeting smaller goals. 
The following are a few specific content marketing goals that your business should consider setting:
Help your web visitor do the job they came to do on your site, the Jobs To Be Done (JTBD)
Understand the user intent and satisfy that need
Increasing social media engagement: You can use social media in order to encourage engagement with your consumer base. This helps to do a number of things. First of all, when you communicate directly with followers, you show that you care about your consumer base, thereby helping to establish brand loyalty.
Improving organic search rankings: By improving your organic search ranking, you'll help to drive in more traffic that consists of qualified potential clients. The more traffic you have, the more potential you have to increase your leads.
Improving the sales-readiness of your leads: Nurturing your leads is a must. They won't become customers without your careful guidance.
Improving your customer retention rate: It's not just about getting new customers – it's about retaining the customers you already have.
Increasing your marketing ROI: Making sure that

return on investment

is high ensures that your content marketing campaign is successful in terms of cost per lead.
Consider more specific goals, and be sure to contact us at MediaFirst today for additional advice on content marketing for your business.
Click the link to get more from you efforts and budget: Content Marketing & Blogging
Find related content links here:
Three Components of Quality Content for Inbound Marketing
How Content Marketing Is Like Advertising
Any Business Can Benefit From Content Marketing
The Power of Content Marketing
 Improve Your B2B Marketing With Content Marketing
Inquire here: Get more from your effort & budget, Content Marketing & Blogging