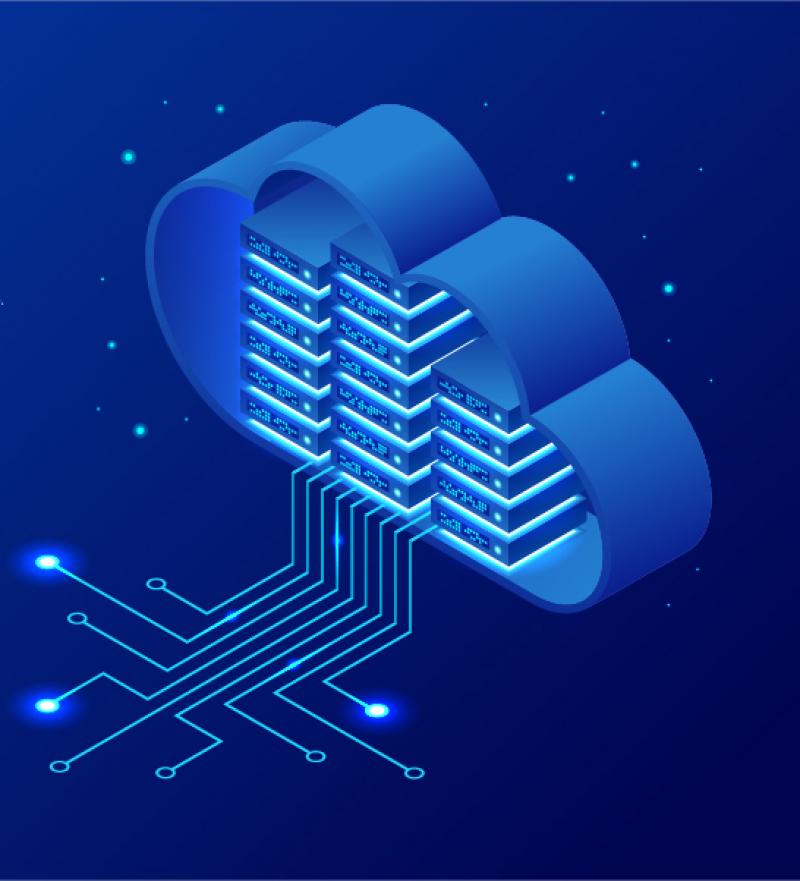 Improve Your B2B Marketing With Content Marketing
B2B Marketing With A Content Marketing Agency
The internet is making a swift uprise in business to business marketing - also known as B2B marketing - with content structured and written to fulfill the needs of its customers. At MediaFirst, our name promises that your media content will come first in marketing strategies.
We want to help you improve your marketing and help your business grow
Businesses that market to one another assist in promoting to the target audiences. Self-promotion isn't easy and having connections in the right industries can help greatly. Logistics and parcel businesses, for instance, can make use of marketing to retail and chain store businesses. These companies can then use their website to promote you, which will get your site to build buzz and take your company to the next level. The internet is a commonplace nowadays for information, so it's a great way to build a reputation.
Promotion through your employees will help kickstart your business. After all, they live their lives like any of your customers; they are customers to other businesses and know the strategies that sell. Get their advice and encourage them to use their knowledge in marketing your business to others. It's important to have like-minded people give a sales pitch from personal experience. Knowing your audience and your employees is an advantage in marketing your business.
Connect with us at MediaFirst for more information on how to improve your B2B marketing strategy.
Click: Get more from you efforts and budget: Content Marketing & Blogging
Find related content links here:
Three Components of Quality Content for Inbound Marketing
Does Your Content Marketing Campaign Need a New Goal?
How Content Marketing Is Like Advertising
Any Business Can Benefit From Content Marketing
The Power of Content Marketing
Inquire here: Get more from your effort & budget, Content Marketing & Blogging