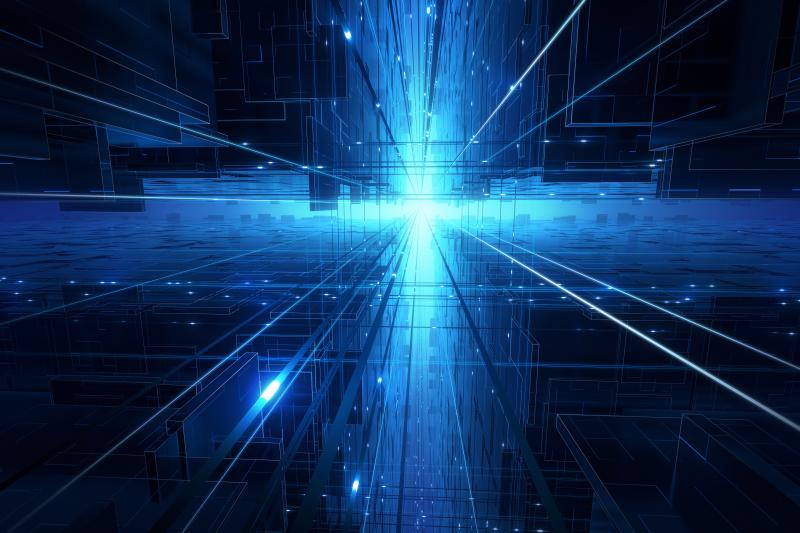 Hot Content Marketing Trends
Content Marketing Trends
Companies all over the world both big and small are finally catching on to the fact that inbound marketing is a much more successful and affordable marketing strategy than outbound marketing. Companies are turning more and more towards content marketing as part of their inbound marketing strategies as well. Content marketing consists of offering the consumer valuable and informative content as a way to entice them into becoming a potential customer.
As content marketing becomes more popular, be on the lookout for some of these trends:
Director of Content Jobs – Because of the importance that content marketing is taking on, businesses will be recruiting and hiring individuals just for the purpose of content marketing. This will allow for a much clearer content marketing strategy within the company, thereby improving the odds of success in terms of reaching more potential consumers. 
Focus on Mobile Strategies – Many predict that mobile usage will overtake desktop usage within two years. This means that your company needs to begin planning for the future by incorporating mobile into your content strategy. Content will be formatted so that it can be read on the go.
Content Marketing Automation – Companies will always try to cut corners thinking that it will help make them more efficient by requiring less labor. However, this will only result in a failure as far as content marketing is concerned. This is because automation will result in the content of low quality, which will turn away consumers instead of attracting them.
Location-Based Content Marketing – Brick and mortar based companies will need to utilize location-based content marketing in order to survive. This is because many customers will be using GPS-enabled smartphones to find deals and info on local businesses.
For more inbound marketing advice, connect with us today.
Click the link to get more from you efforts and budget: Content Marketing & Blogging
Find related content links here:
Three Components of Quality Content for Inbound Marketing
Does Your Content Marketing Campaign Need a New Goal?
How Content Marketing Is Like Advertising
Any Business Can Benefit From Content Marketing
The Power of Content Marketing
 Improve Your B2B Marketing With Content Marketing
Inquire here: Get more from your effort & budget, Content Marketing & Blogging